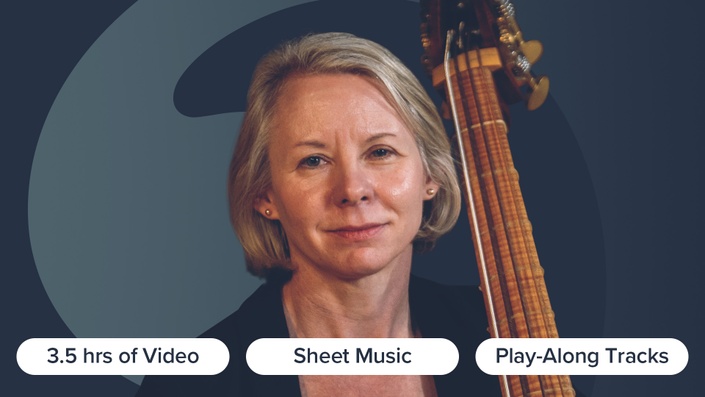 Baroque Double Bass
Learn to master historical style and technique on period or modern double bass.
Enrol in Course
What is the course about?
Baroque Double Bass is an online course designed to teach you all about double bass playing in early music, written and presented by the renowned early music specialist, Heather Miller Lardin. The course comprises 43 videos over 3.5 hours and covers a wide range of topics on Baroque double bass.
Heather is joined in many of the lessons by her fantastic live Baroque trio (harpsichord and Baroque cello) who play a range of early music repertoire including pieces by Bach, Handel, and Vivaldi. We have also provided play-along tracks with two versions of each ensemble recording so you can practice along with them:
Full Ensemble

Ensemble without bass
Detailed transcriptions of Heather Miller Lardin's musical demonstrations are included in the course. There are over 35 pages of sheet music, so you will have everything you need to practice at home.
This course is available to stream online, exclusively at Discover Double Bass.
Artist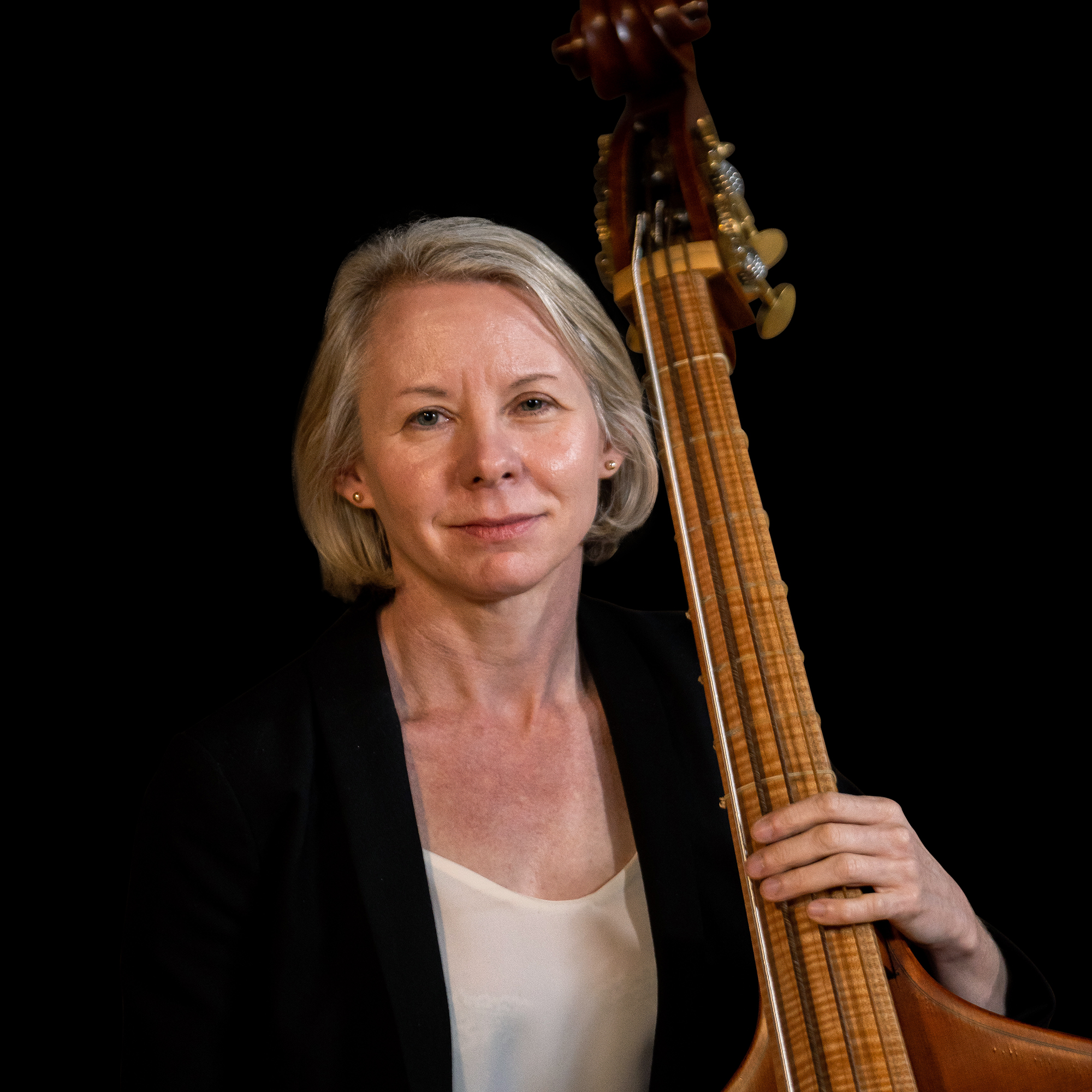 Heather Miller Lardin is an early music upright bass specialist based in Philadelphia, USA. She is the principal bassist of the Handel and Haydn Society and director of the Temple University Early Music Ensemble. She has a DMA in Historical Performance Practice from Cornell University and plays a variety of modern and period instruments.
Every musical gesture you play has a purpose: to express an emotion you are feeling to your listeners.
- Heather Miller Lardin
What will I learn?
The lessons cover a wide range of topics on Baroque double bass playing. These include:
Period techniques
Bow gestures
Baroque repertoire interpretation
Shaping a bass line
Bass line reduction
'Ghosting'
Pitch and temperament
Historical performance practice
Period instruments
...and much more!
Many of the topics are demonstrated using Baroque repertoire, including excerpts from Bach's Magnificat, Handel's Messiah, a Vivaldi Cello Sonata, and Corelli's Christmas Concerto. Heather's teaching is based on theory from historical performance practice which she explains throughout her lessons, as well as demonstrating many of her own exercises and techniques she's developed through 25+ years of teaching Baroque double bass.
Contents
Course Information
Available in days
days after you enrol
Chapter 1 - Introduction and Background Information
Available in days
days after you enrol
Chapter 2 - Right Hand Fundamentals
Available in days
days after you enrol
Transcriptions
Detailed transcriptions of Heather Miller Lardin's musical examples are included. These PDFs are displayed on the lesson pages and can be downloaded if required.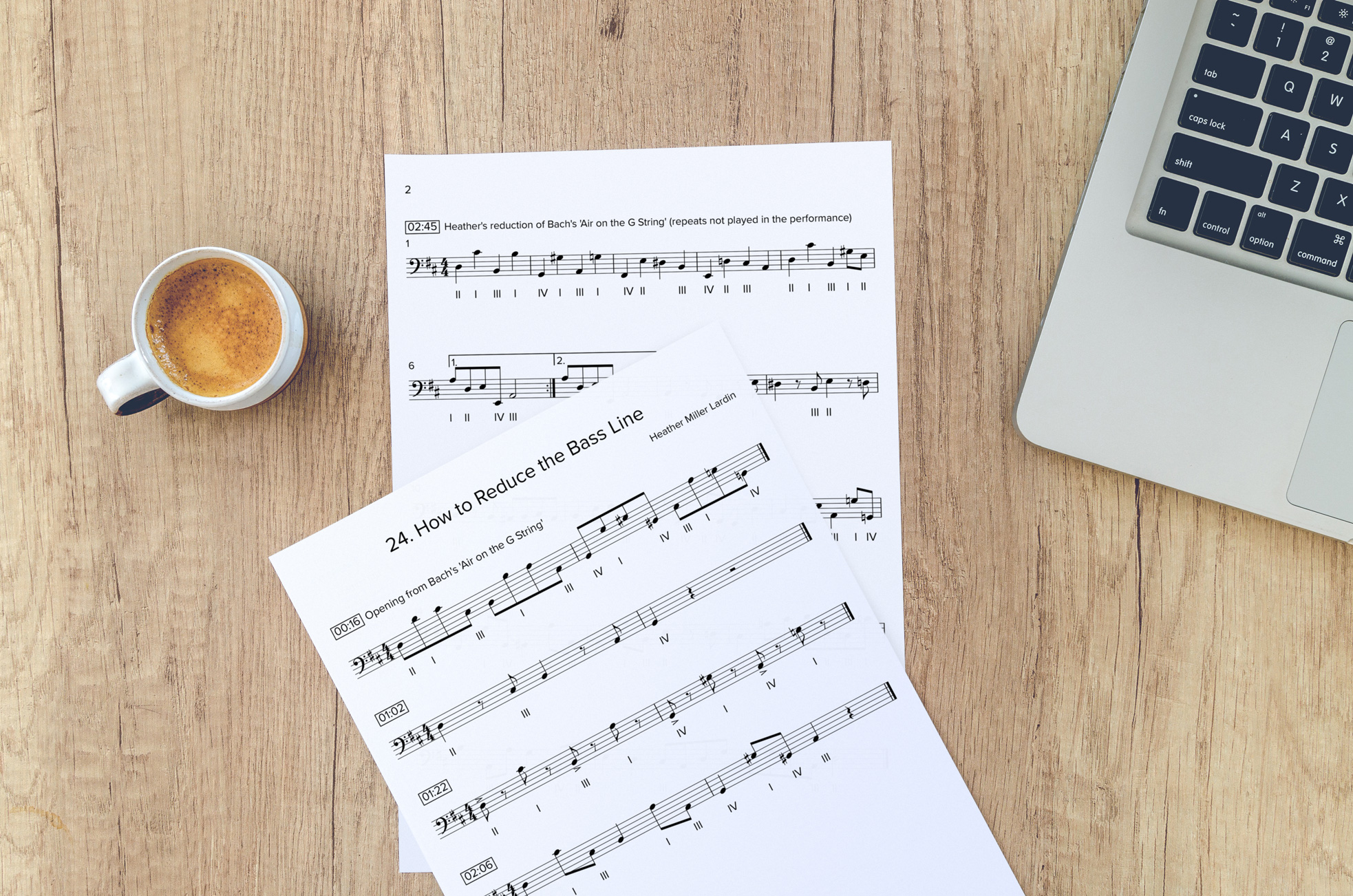 Play-Along Tracks

We have provided play-along tracks so you can practice with the full ensemble or the ensemble without bass. These MP3s can be played from the lesson's pages or downloaded.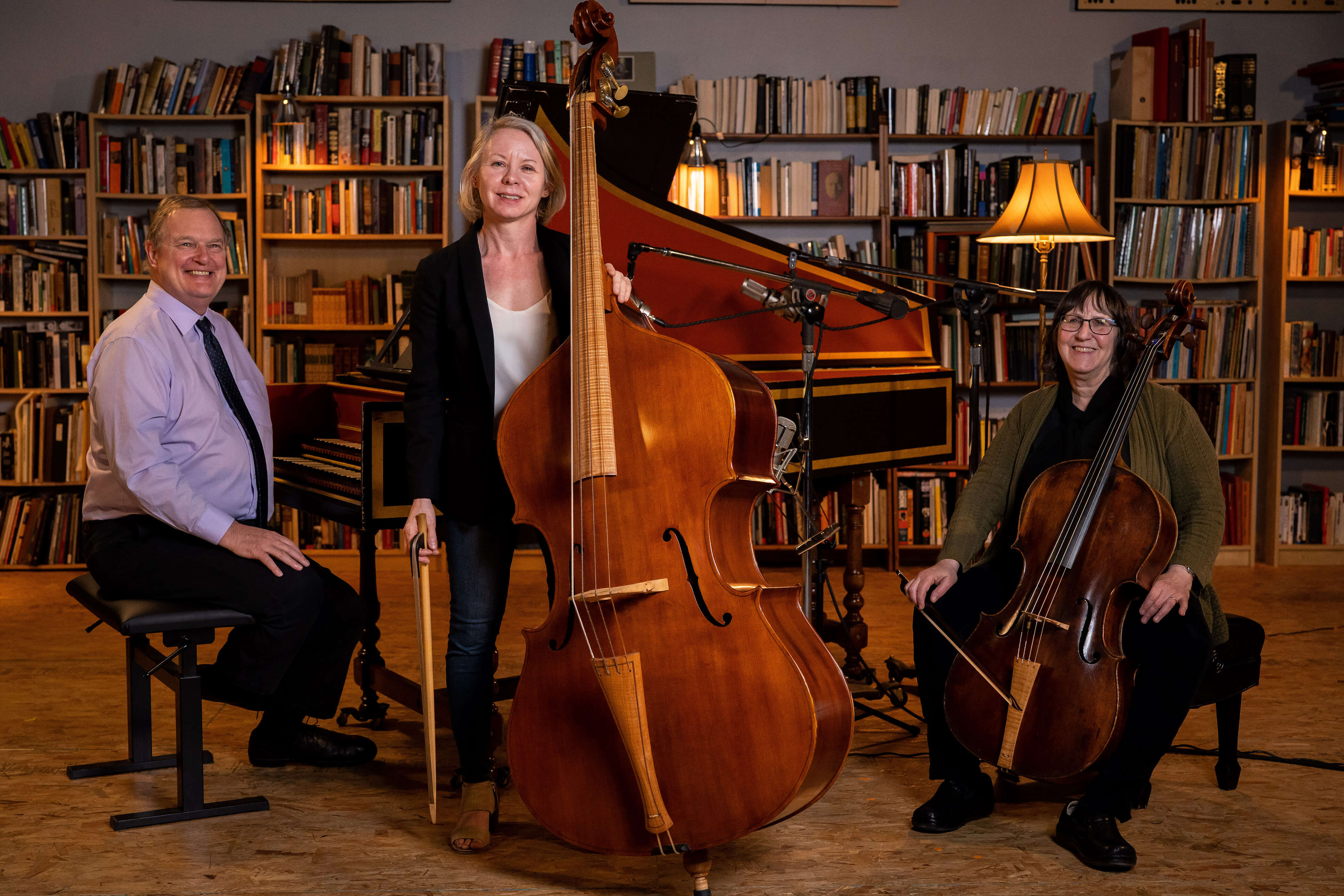 - Ian Watson, harpsichord & Sarah Freiberg, Baroque cello.
Here's what's being said about the course: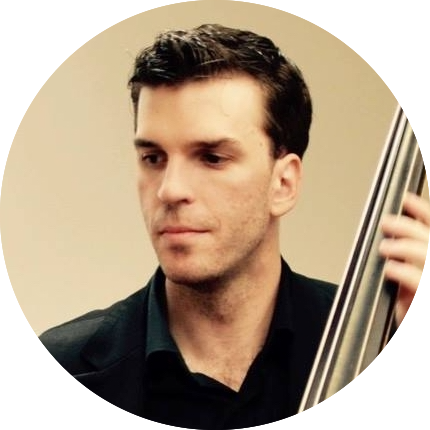 "I can scarcely imagine a more qualified and passionate historical bass tutor than Heather Miller Lardin. Heather has colored and shaped my entire professional journey as a historical bassist; from the first violone lesson I had with her in the Juilliard School's Historical Performance program, through together working as colleagues in her section in the orchestra of Boston's Handel and Haydn Society, Heather has been a touchstone of historical 16' methodology. In particular, her approach to the fundamentals of shaping baroque bass lines is a well that I return to every time I pick up a baroque bow. So few people approach each aspect of the historical bass environment with as much intellectual integrity and technical ability as Heather, and I am genuinely elated that historically-curious bassists across the globe have access to this resource."
- Peter Ferretti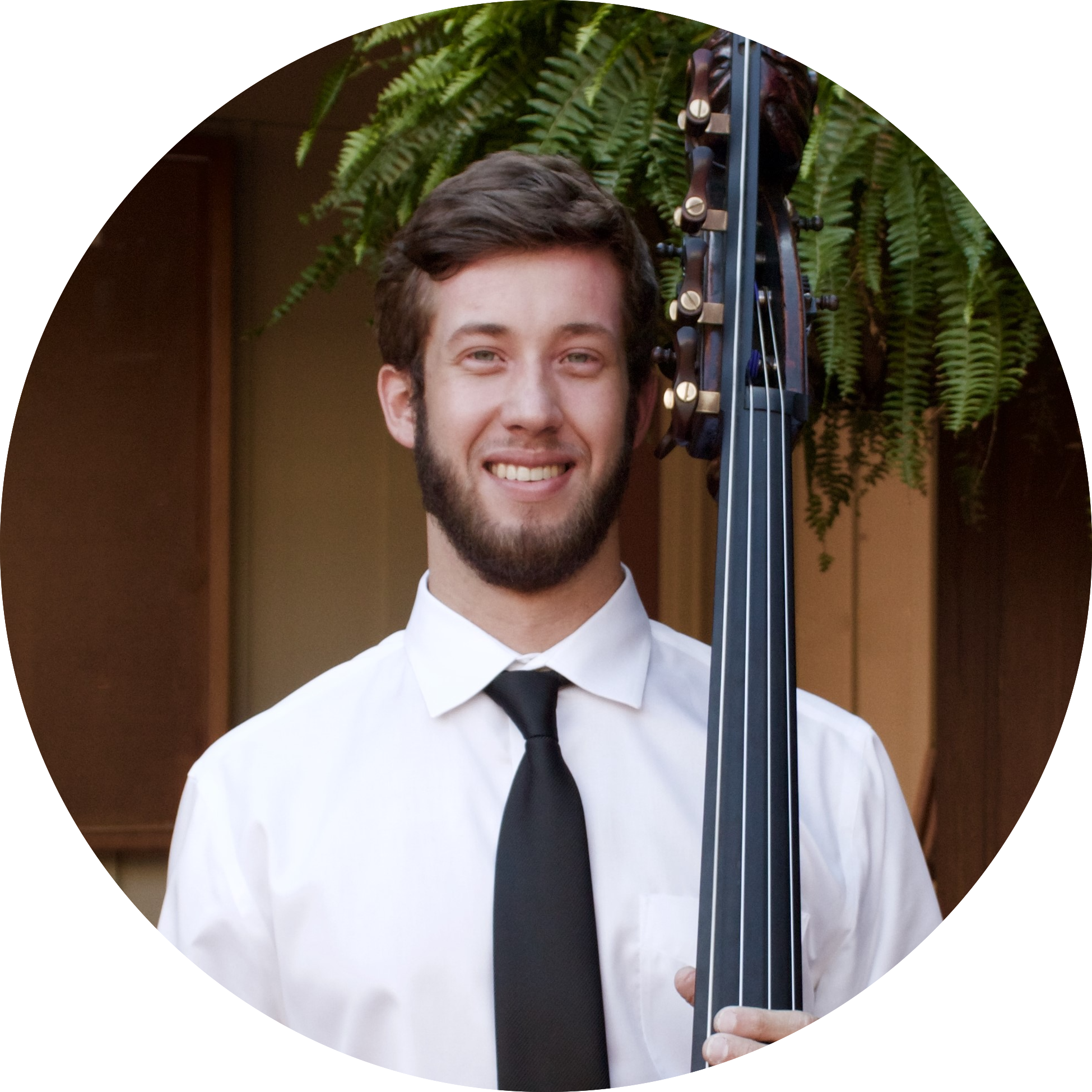 "Studying early music with Heather was such a musically and artistically inspiring experience! I finished the course with a strong sense of confidence in performing in a wide variety of historically informed styles. I also found a fresh and unique perspective on musical interpretation and artistic expression which has been useful in many genres of music outside of early music!"
- Pete Walsh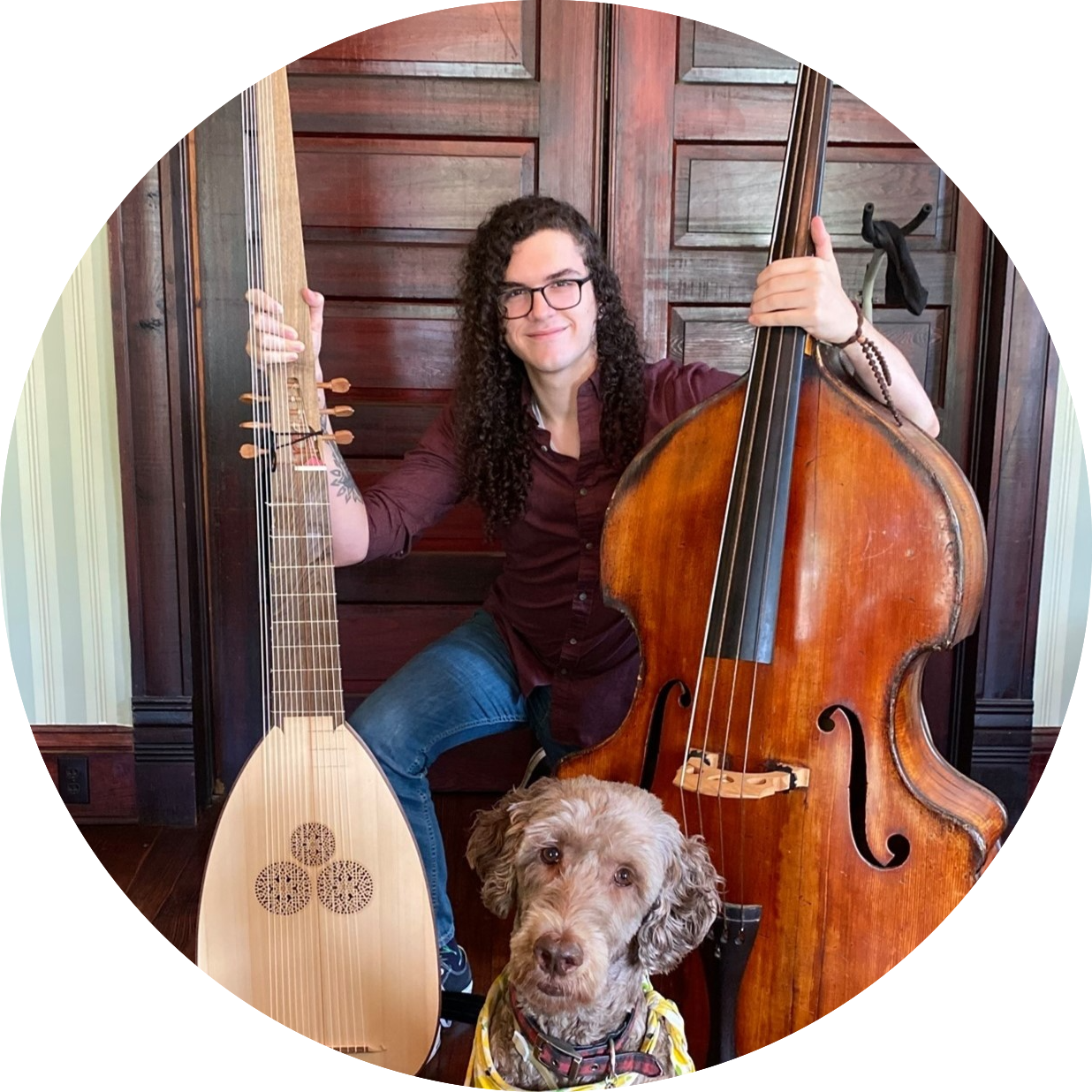 "Heather's well-rounded teaching immersed me in historical style by incorporating treatises and research into an integral part of learning baroque bass. Her course challenged me, making me feel like I came out as a better musician, alongside fueling a curiosity to keep exploring the world of early music!"
- Pablo Kennedy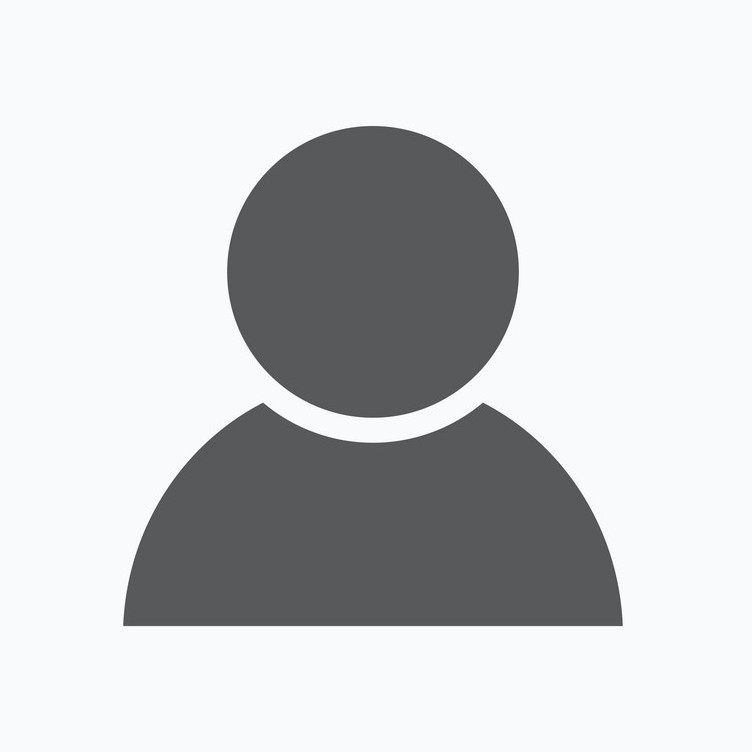 "Heather's Historical Bass Course has further informed my performance and scholarship. The materials presented and discussed enlightened my outlook on practical playing scenarios. The course did a great job opening the floodgates for further study into historical performance questions that we all face regularly as player"
- Nathan Varga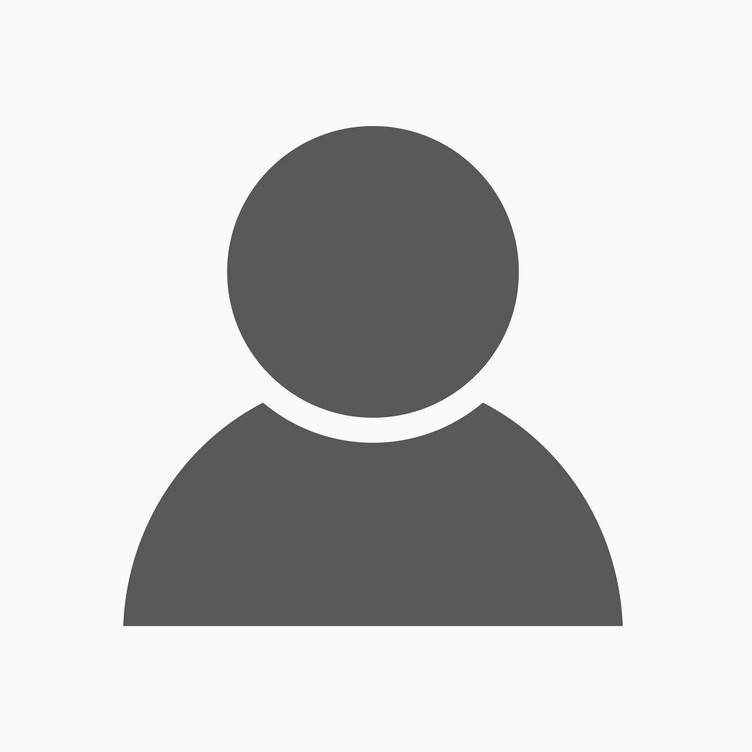 "Heather Miller-Lardin is an exceptional musician and teacher. Her Discover Double Bass course is nothing less than I could have imagined — only better. Her video lessons are incredibly detailed, thoughtfully arranged, and ideal for bassists with a modern setup and interest in Baroque bass. It has been an honor to learn from Heather and I'm so happy that this course, which is unlike any other, can exist in such an accessible online space."
- Hanna Wilson-Smith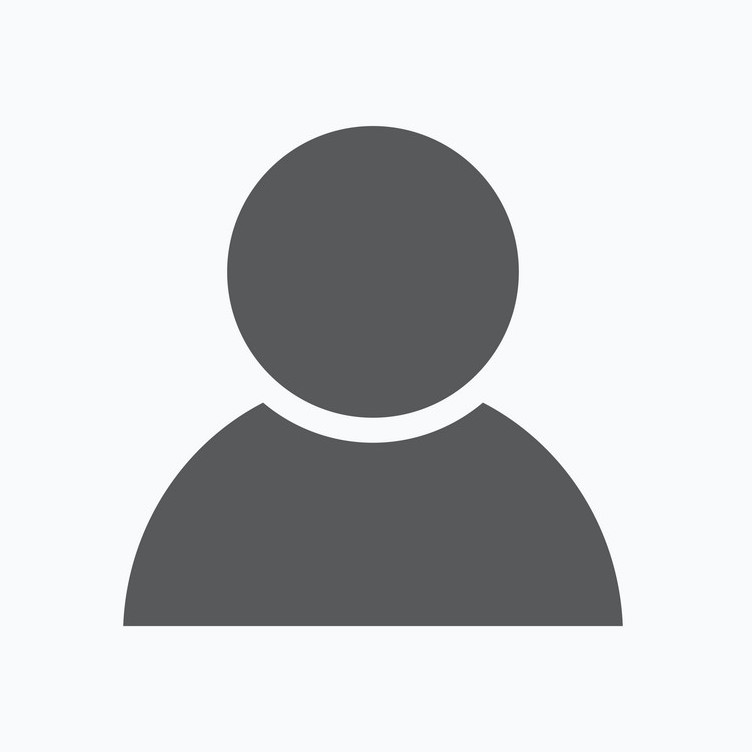 "Heather is a phenomenal teacher. Her love of the music and the double bass inspire me at every lesson. She has a deep knowledge of music history and historical performance practice, as well as a remarkable ability to teach bass technique, from the most fundamental basics to complex nuances of different music styles."
- Sara Thompson
"Heather Miller Lardin is one of the top early instrument bassists performing today. She has put together a beautifully organized course starting with the rudiments of Baroque playing to very specific examples of how you can utilize the techniques and make your own exploration of Baroque bass lines and have fun along the way! Her goal is to help you make your playing as effective, elegant, and joyful as can be. She presents a creative approach that ultimately can be applied to any bass line of any style or period, with original instruments or modern ones. Great job, Heather!"
- Miles Davis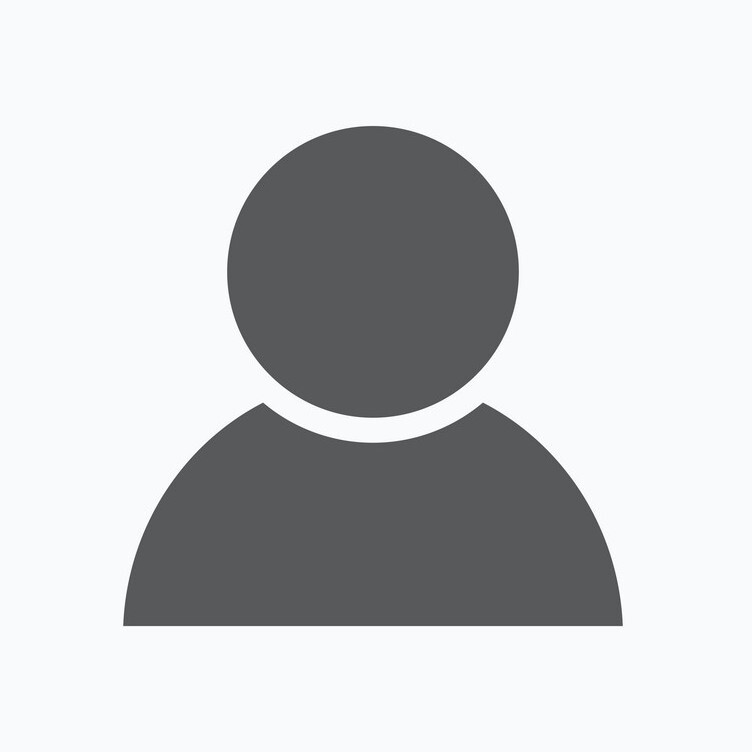 "This course was an absolute eye opener for me on how much more beautiful one can make the bass line sound to make the music "breathe". Thinking on how to play different letters from the alphabet, or words on the double bass in order to interpret the music better was really inspirational. These techniques can also be applied to music from later eras as musicians even today are still being influenced by Baroque music."
- Sophia van der Made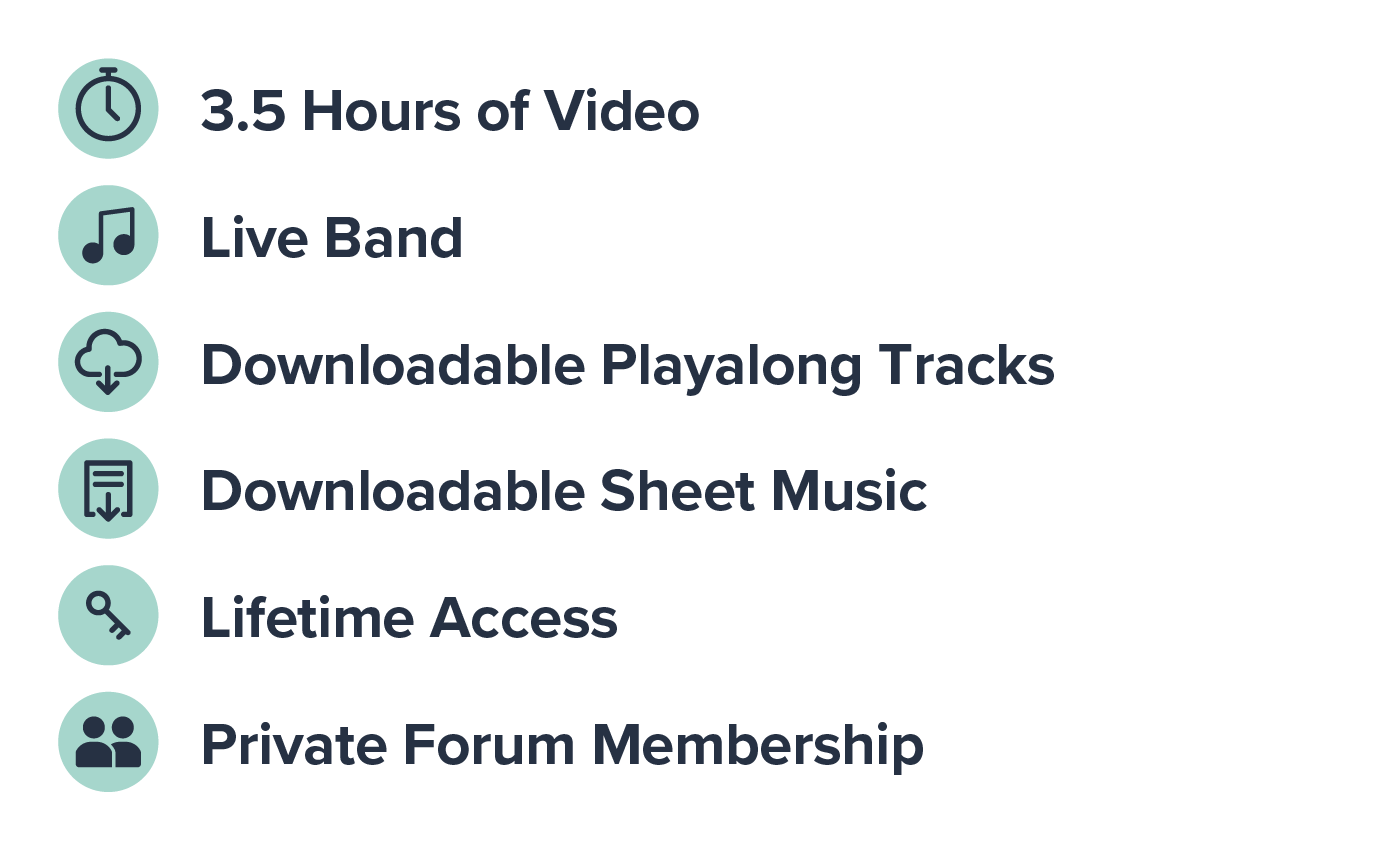 Frequently Asked Questions
When does the course start and finish?
The course starts now and never ends! It is a completely self-paced online course - you decide when you start and when you finish.
How long do I have access to the course?
How does lifetime access sound? After enrolling, you have unlimited access to this course for as long as you like - across any and all devices you own.
Will the course work on a tablet?
Yes, all of our courses can be viewed via an internet browser on any device. However, please note an up-to-date operating system and/or browser may be required for video playback.
Can I download the videos?
No, they are only available to view online. However PDFs of the transcriptions are available to download.
Can I ask Heather Miller Lardin questions?
Heather Miller Lardin isn't available to answer questions, but we do include membership to the 'Study Group', a private group in which you can ask Geoff Chalmers and our community of double bassists questions.
What level is the course?
This course isn't for complete beginners, but is suitable for anyone with the basic fundamentals of double bass who wants to learn about early music and Baroque double bass playing.
Do I need to have a period instrument?
No, Heather teaches the course on a Baroque double bass, but you can take the lessons on either a period or a modern instrument. Heather explains how to play the same techniques on a modern instrument throughout the course.
What tuning is used in the course?
The lessons, performances, and backing tracks in the course are filmed with the tuning A = 440Hz.
Our courses are only available on DiscoverDoubleBass.com and include a 30-day, no questions asked, full refund policy.
Have questions or need help? Contact us.