This course bundle includes 'From Beginner to Bandstand' and 'Bandstand and Beyond' by Katie Thiroux.
The Katie Thiroux Bundle is a series of lessons designed for jazz bassists wanting to improve their jazz double bass playing, technique, and performance skills. The courses contain Katie Thiroux's favourite lessons, tips and concepts to help you to become a jazz bassist.
There are two full-length courses in this bundle which together include 52 video lessons over 6.5 hours of video. In the first course, Katie covers everything you need as a beginner bassist to learn the skills you need to get going with jazz bass. Topics include creating walking bass lines, learning and memorising songs, improvising, finding your sound and much more. In Katie's second course, she'll take you a step further with more complex techniques, improvising, developing solos, arranging for the bass, and more. In both courses, Katie is joined by her live trio, providing you with performances and play-along backing tracks to help you practice at home.
There's loads of material here, but with lifetime access to both courses, there's no rush and you can take the lessons in an order that works for you.

Save $30 by enrolling in The Katie Thiroux Bundle.
Artist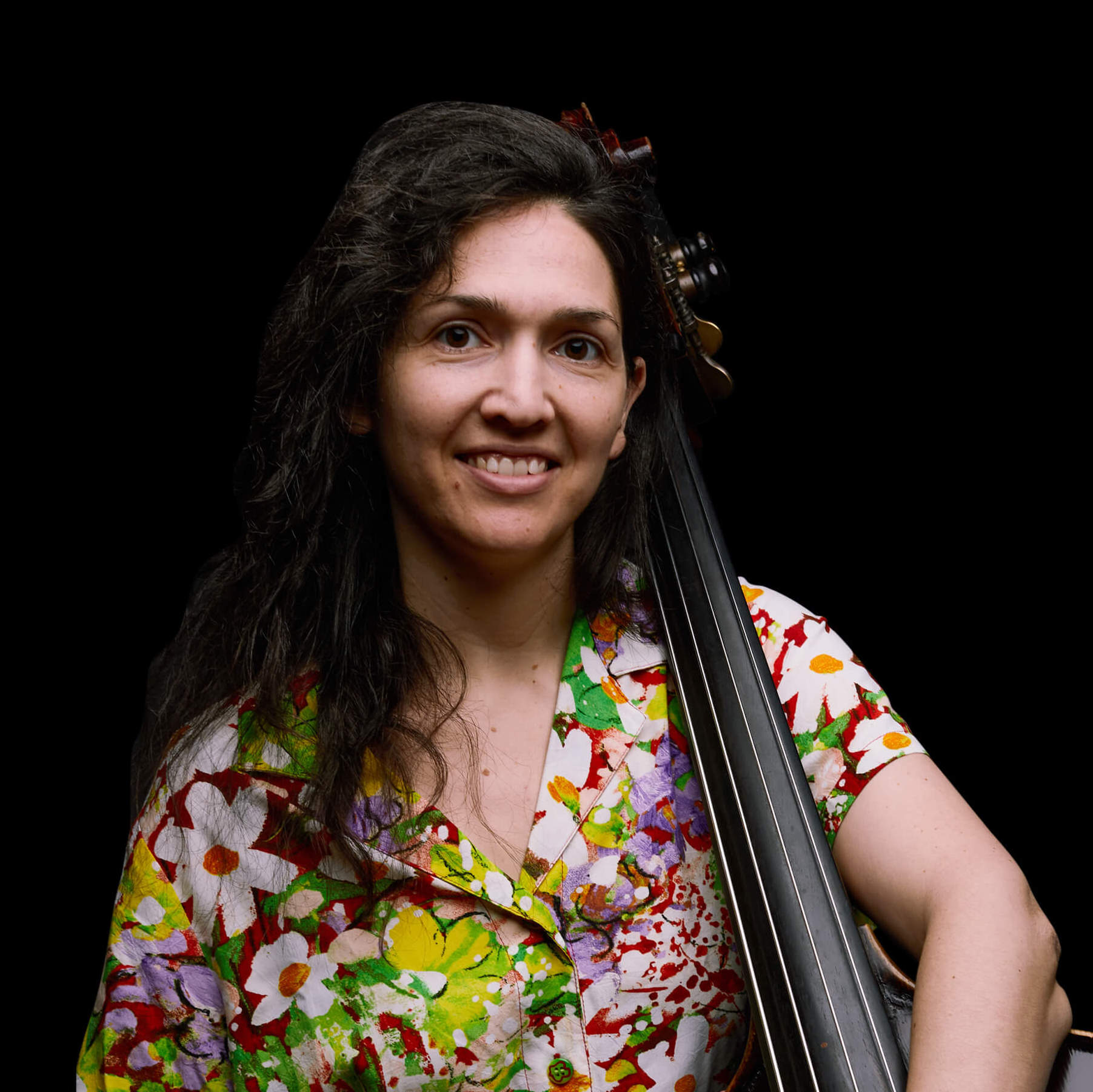 LA-based Katie Thiroux continues the hard-swinging bass tradition of bassists such as Ray Brown or John Clayton. Katie's album, "Off Beat," was awarded a "Best Album Of 2018" by Downbeat Magazine as well as "Rising Star" 2019. She is dedicated to jazz education, conducting masterclasses and workshops worldwide. In addition, Katie is the director of "Women in Jazz" for the Monterey Jazz Festival and the host of the wildly popular podcast, The Hump with Katie Thiroux.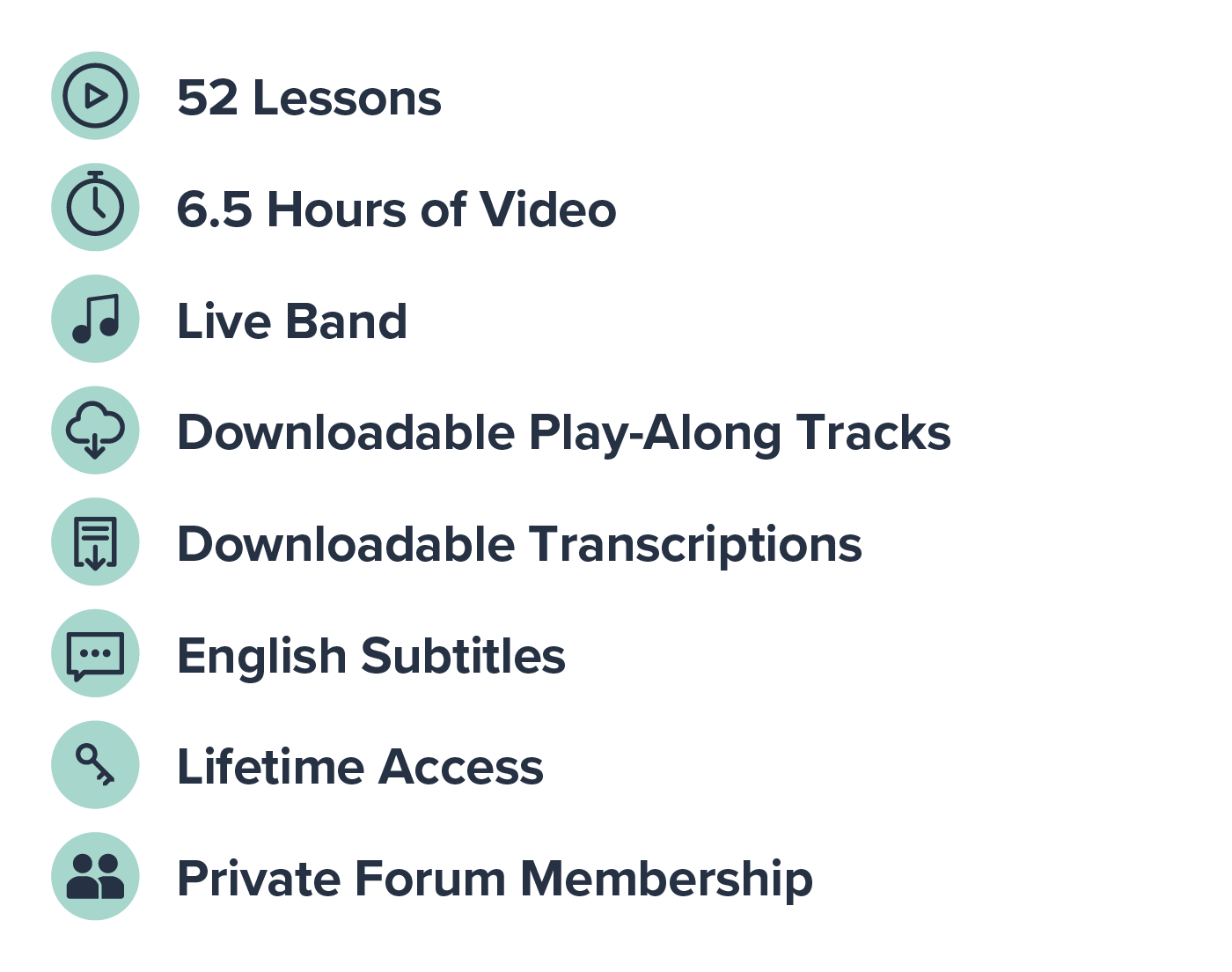 Courses Included with Purchase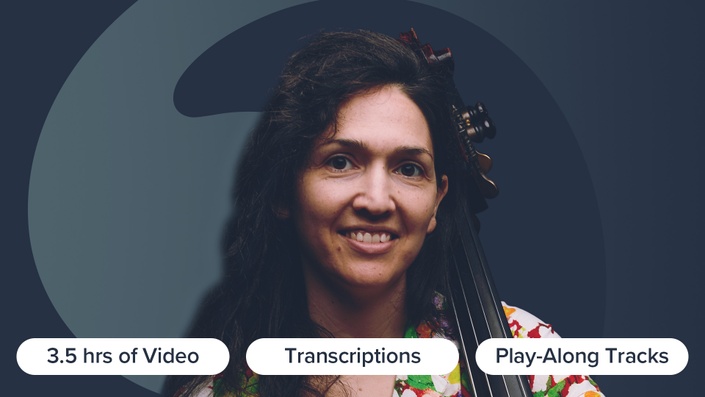 Bandstand and Beyond
Jazz double bass lessons for intermediate and advancing bassists.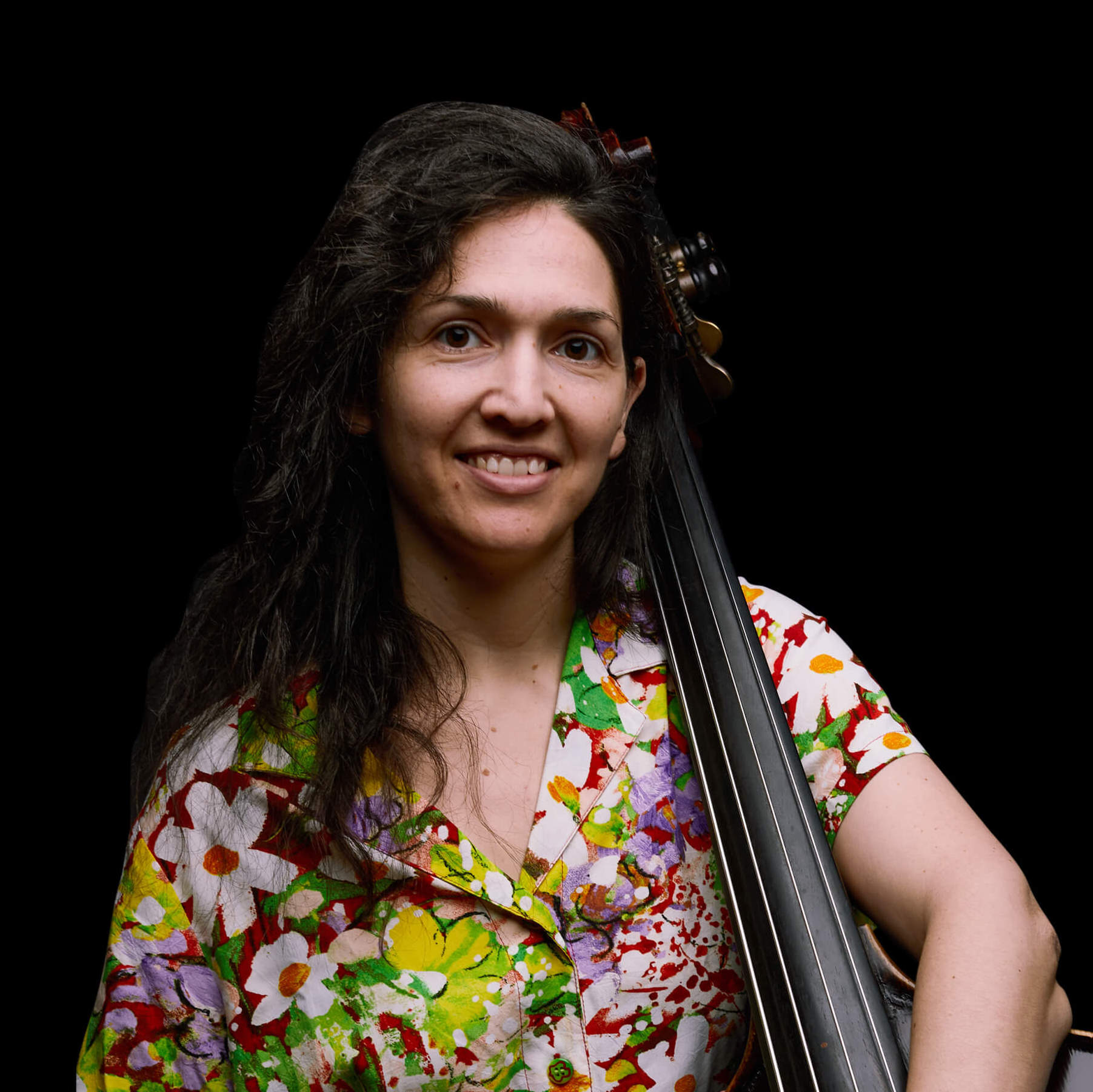 $129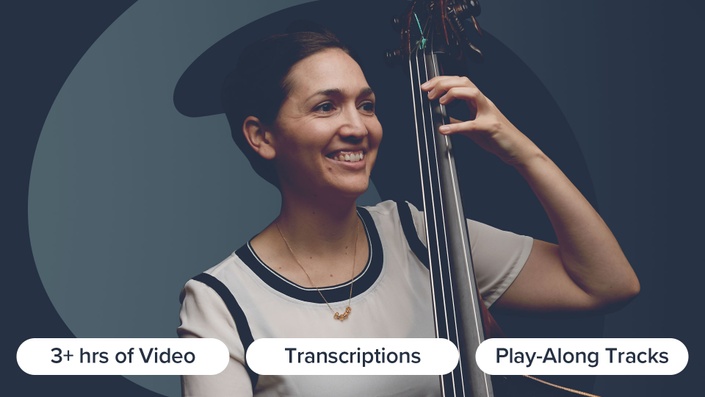 From Beginner to Bandstand
Learn the fundamentals of jazz double bass and all you need to know to get performing.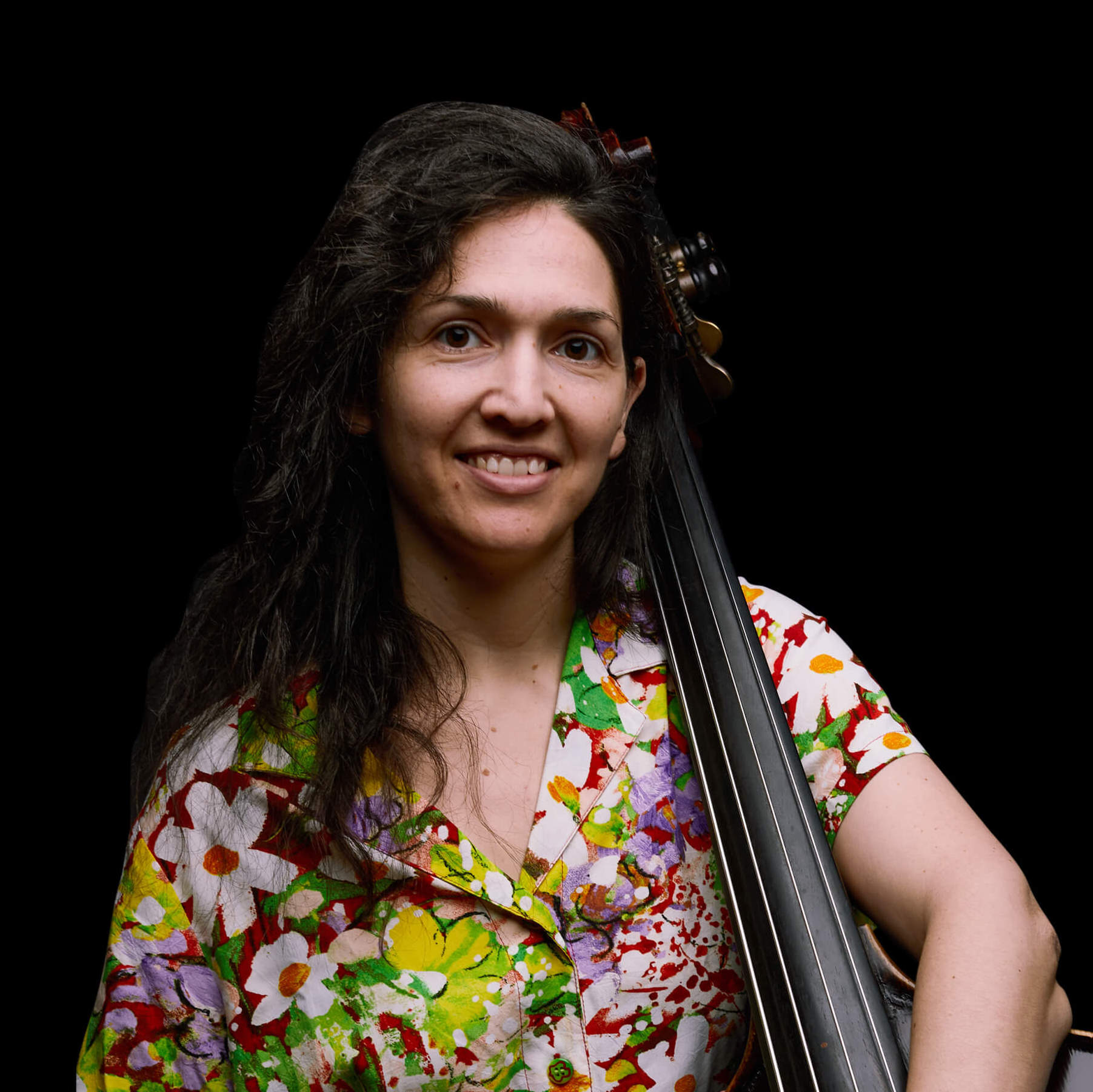 $129
Original Price: $258
Our courses are only available on DiscoverDoubleBass.com and include a 30-day, full refund policy.
Have questions about the courses or need help? Contact us.