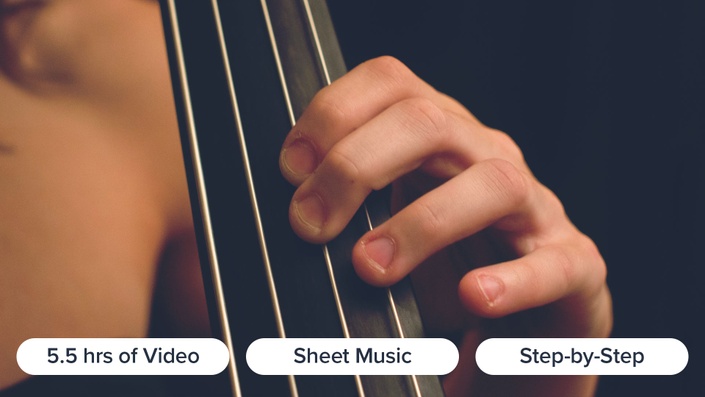 Double Bass Left Hand Technique
A step-by-step course to master left hand technique on the double bass.
Enrol in Course
What is the 'Double Bass Left Hand Technique' course?
'Double Bass Left Hand Technique' is a step-by-step video course presented by Lauren Pierce, which comprises 5.5 hours of HD video across 64 lessons. It is a comprehensive method that teaches all of the key aspects of double bass left hand technique.

Reading music is not a requirement as all the exercises are demonstrated in the video lessons, but if you prefer to read them as well there are written exercises in standard notation.

This video course is available to stream online, exclusively at Discover Double Bass.
Artist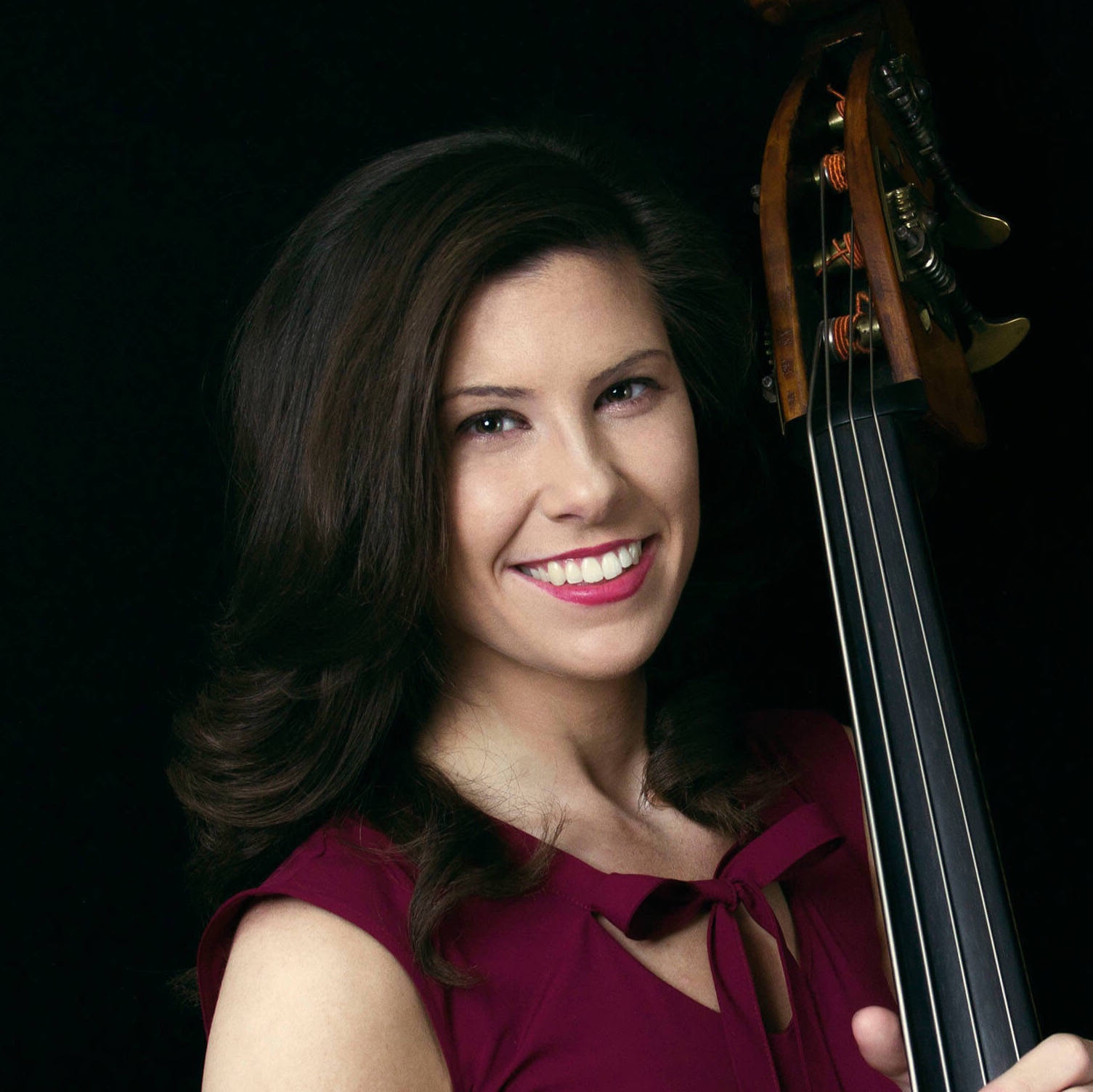 Lauren Pierce is our classical double bass expert. Well known for her virtuosic solo double bass performances on YouTube, she is also a world leading educator. Lauren is here to inspire and educate to help you play your best music.


Great left hand technique makes playing the double bass easier, improves your speed, accuracy and intonation.
What will I learn?
The course comprises 9 chapters covering a wide range of information on left hand technique. You'll start with the fundamentals of technique like playing with a consistent hand shape, intonation, fingering choices, basic thumb position technique, shifting, and more. From there, you'll seamlessly progress to more advanced material such as vibrato, playing quickly, and strengthening weak fingers.

There are a ton of exercises and etudes included within each chapter so you get a chance to not only practice, but truly solidify each technique. Additionally, each chapter ends with a practice tip that will help you work on the specific techniques covered in that section.

Everything you need is all in one place and presented in a logical, step by step fashion.
Contents
Start Here
Available in days
days after you enrol
Section 1 - The Basic Left Hand Shape & 4th Position
Available in days
days after you enrol
Here's what's being said about the course: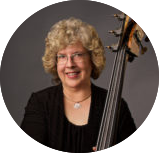 "Left Hand Technique is a powerful new tool bass players of all levels can utilize... I will be encouraging all of my colleagues and students to add this course to their library of materials knowing that they will use it often."
- Robin Smith - Principal Bass at Signature Symphony, Bass Instructor, Oral Roberts University & Barthelmes Conservatory.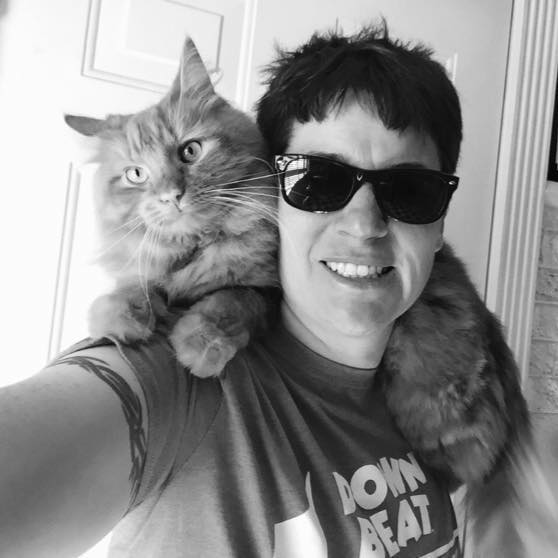 "Lauren is an excellent teacher, and I feel like this course has allowed me to improve more consistently and rapidly than I would have just by studying a book or taking "once a week" lessons. It seems that just as I get stuck in a section or have questions, I move to the next section and Lauren has introduced something that will "fold back" on the previous lesson in order to propel my playing forward."
- Emily Davies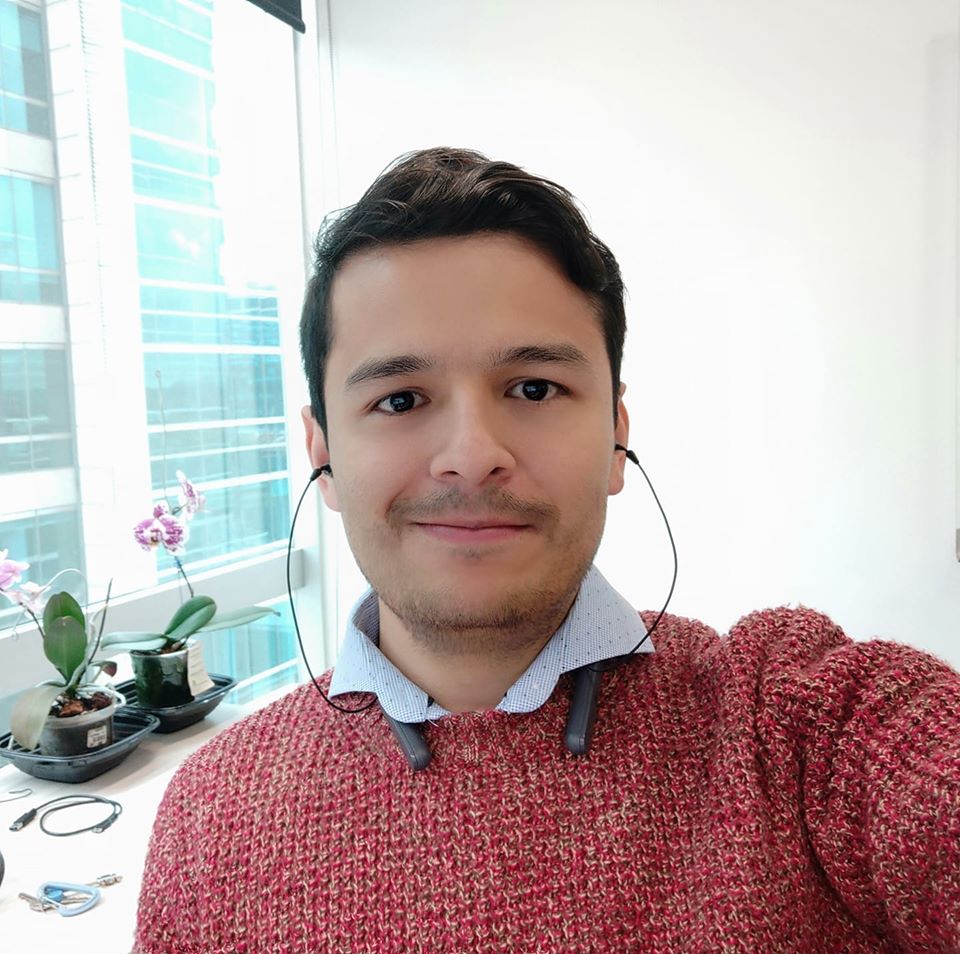 "This was the first course I took on DDB after I decided to start playing the bass again after a few years. It took me a while to really practice and learn all the information that is contained here. Lauren is such a great teacher and her approach is very clear and concise, and the course gives A LOT of exercises and tips for improving."
- Juan Pablo Caro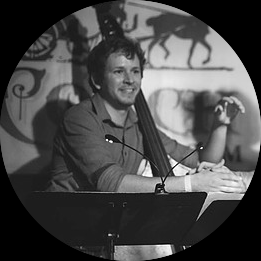 "This course is not only fundamental to getting your left hand together, but honestly contains the missing information that so often keeps a great, advanced player from becoming a virtuoso. I have studied with some of the greatest jazz musicians in the world and hold two degrees in jazz performance. Honestly, Lauren helped me fill in the gaps that many, many teachers miss out on: the essentials of the concepts of playing on the fingerboard. Lauren's course helps establish all of the correct habits to make things go from sounding good to sounding world-class."
- Brandon Miller
Frequently Asked Questions
When does the course start and finish?
The course starts now and never ends! It is a completely self-paced online course - you decide when you start and when you finish.
Does the course work on an iPad or tablet computer?
Yes, all of our courses can be viewed via an internet browser. However, please note an up-to-date operating system and/or browser may be required for video playback.
How long do I have access to the course?
You have unlimited access to this course for as long as you like - across any and all devices you own.
Can I download the videos?
No. The videos are available to view online, but you can't download them. You can download any accompanying PDFs and MP3 files.
Does this course teach thumb position technique?
Yes, thumb position technique is essential for all bassists so we cover the basics in this course. For those wishing to take an in-depth study, we also offer a specific course on thumb position by Lauren Pierce which is available in our courses library.
Can I ask Lauren Pierce questions?
Lauren isn't available to answer questions, but we do include membership to the 'Study Group'. A private forum where you can ask Geoff Chalmers and our community of double bassists questions.
Our courses are only available on DiscoverDoubleBass.com and include a 30 day, full refund policy.
Have questions about the course or need help? Contact us.