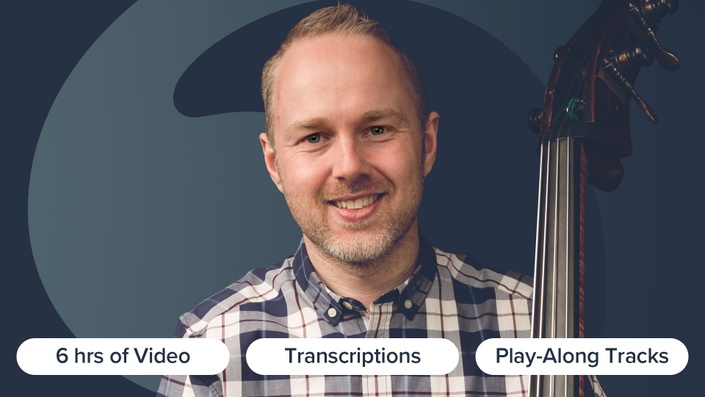 Beginner's Double Bass
The foundations of double bass technique for jazz, blues and contemporary bassists.
Enrol in Course
What is Beginner's Double Bass?

Beginner's Double Bass is a step-by-step video course presented by Geoff Chalmers which comprises six hours of HD video across 83 lessons. It is a comprehensive method that teaches everything you need to know to get started with the double bass. Reading music is not a requirement as all the exercises are demonstrated in the video lessons, but if you prefer to read them as well I have provided written exercises in standard notation.
Artist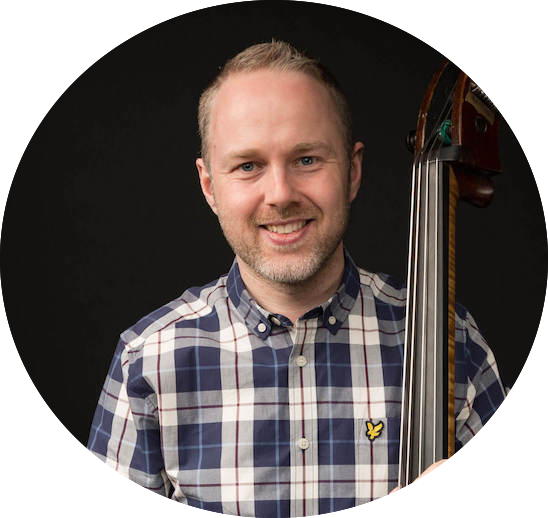 Geoff Chalmers is the founder of Discover Double Bass, an educator and professional double bassist from the UK. He is a double bass fanatic who loves to teach and created Discover Double Bass to give you the tools, inspiration and support you need to create your best music.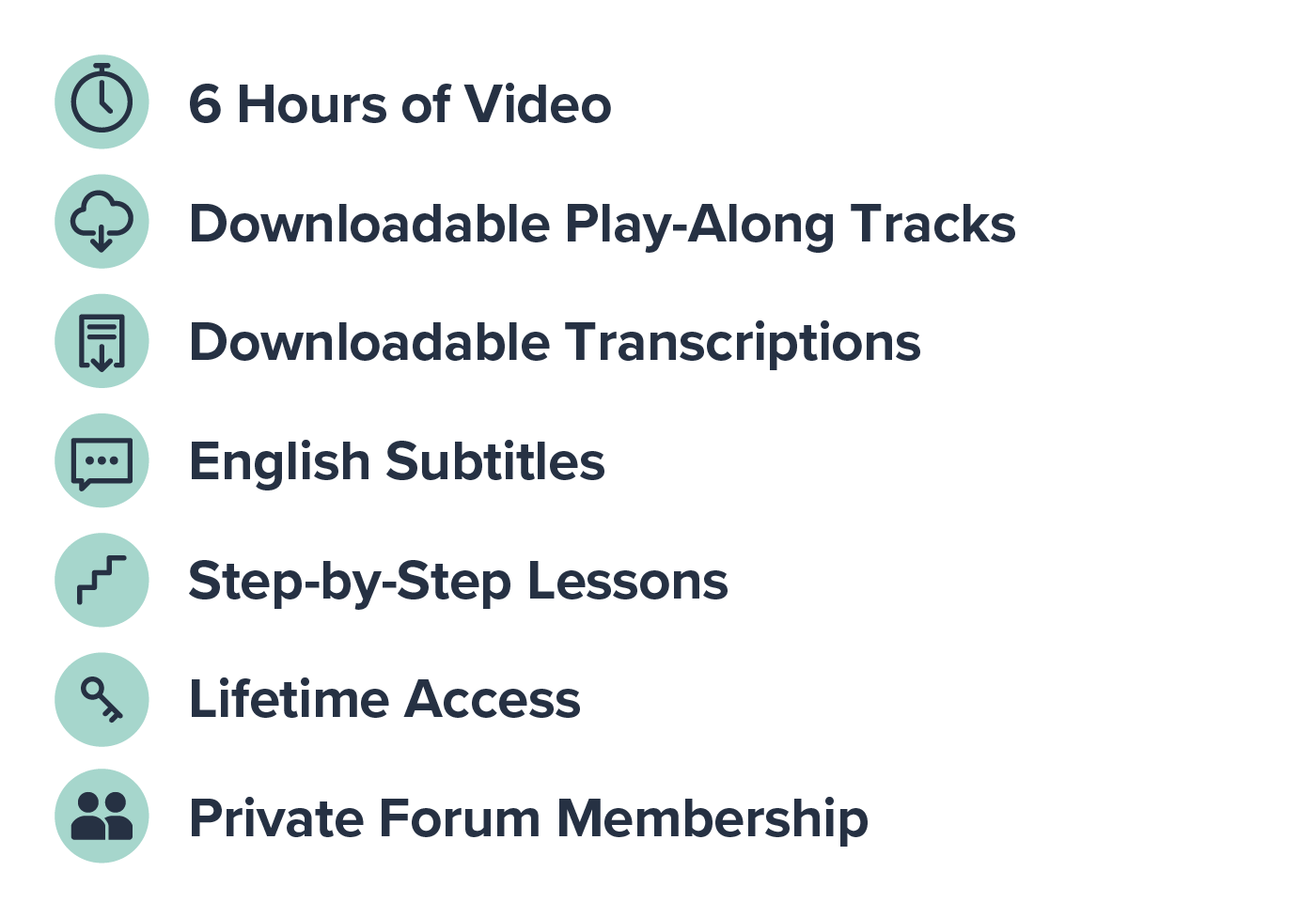 What Will I Learn?

The 83 video lessons are presented in a step-by-step order giving you a clear and logical route through the course material. Starting with the very basics it covers everything you need to get started with the upright bass.


The course is comprised of 27 chapters covering a wide range of essential topics. From advice on left hand technique and posture to a detailed look at the fundamentals of shifting, scales and arpeggios, everything you need is all in one place.

Throughout this course, I have provided short study pieces for you to practice whilst working on the technical aspects. Many of these include backing tracks for you to practice with.

This course is presented with examples of jazz, blues and popular music however we also have a course that is specifically for beginner classical bassists.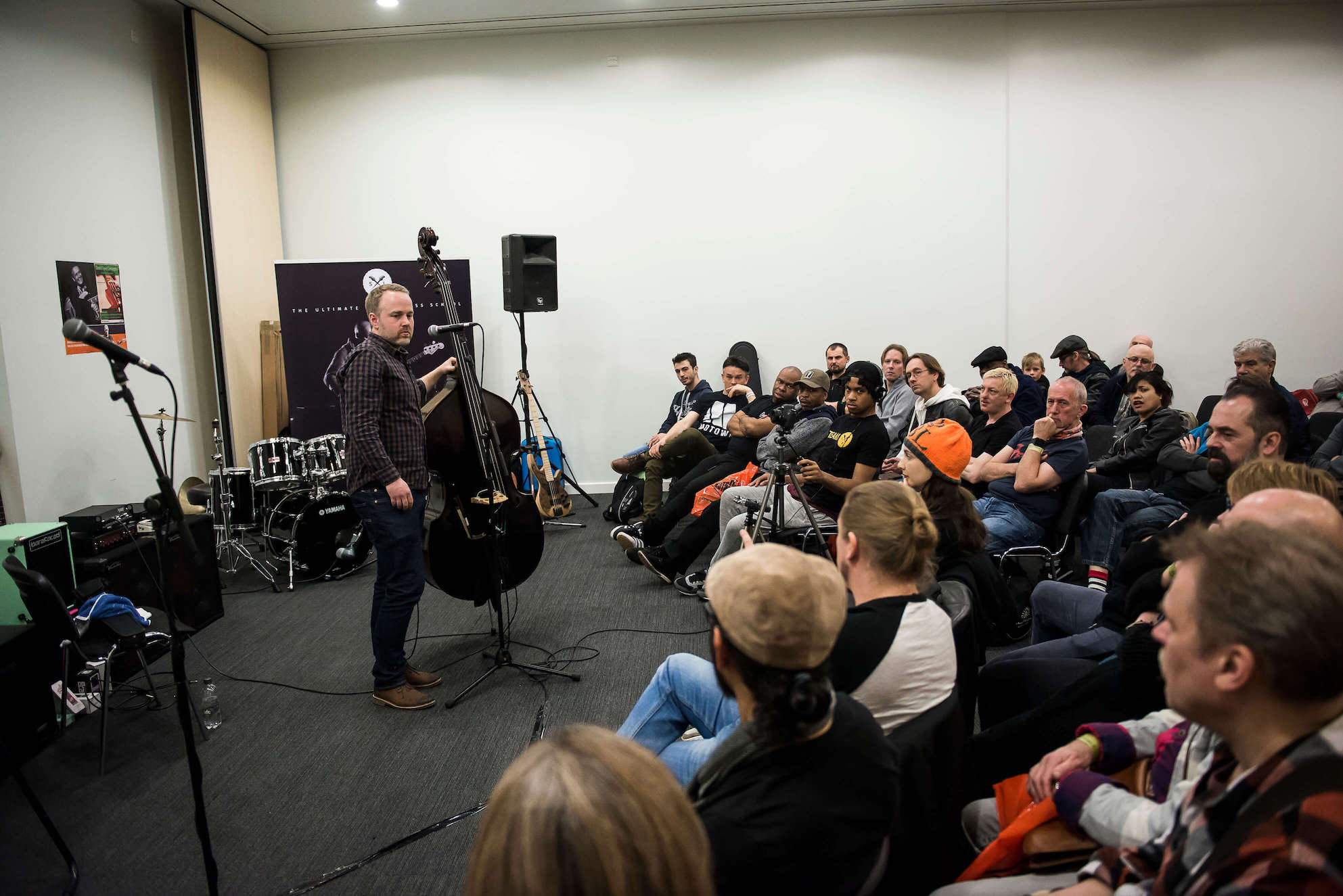 Geoff teaching at the London Bass Show (photo by Future Publishing).
Does any of this sound familiar?

Are you struggling to play in tune?

Do your hands get tired and you struggle to play in comfort?

Do you thoroughly understand the layout of the fingerboard?

Is your technique is holding you back?
If any of these challenges describe you, then Beginner's Double Bass is a great fit. Whether you are new to the double bass, or a more experienced player looking to review the fundamentals, we can help you get playing the right way!
If you are new to the double bass, or are a more experienced player wanting to review the fundamentals, this is the course for you.
What isn't covered?

Beginner's Double Bass is a course designed for jazz, blues and contemporary bassists which covers the fundamentals of technique and some fun jazz pieces however it doesn't teach you how to improvise.

If you are looking to specifically learn classical music, we have a course designed which is perfect for you, called Beginner's Classical Bass by Jason Heath.
Contents
Introduction
Available in days
days after you enrol
Chapter 1: Getting Started
Available in days
days after you enrol
Chapter 2: Posture
Available in days
days after you enrol
Transcriptions
Sight reading isn't a requirement to take this course, however transcriptions of the exercises are provided for those who would like them. These PDFs are displayed on the lessons pages and can be downloaded if required.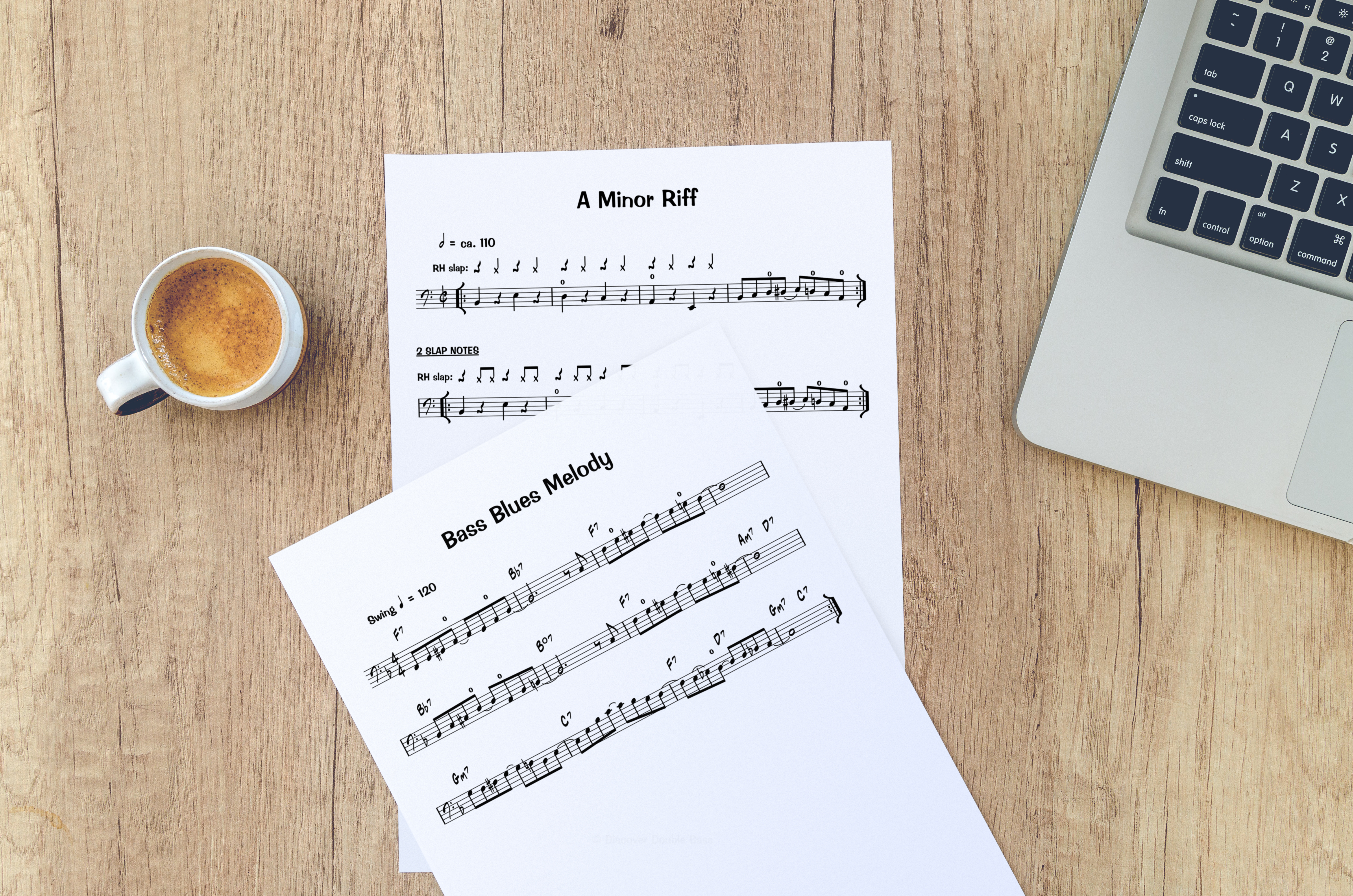 By the end of this course you will have learnt the fundamentals of double bass technique, be able to play confidently and with great intonation.
Here's what's being said about the course: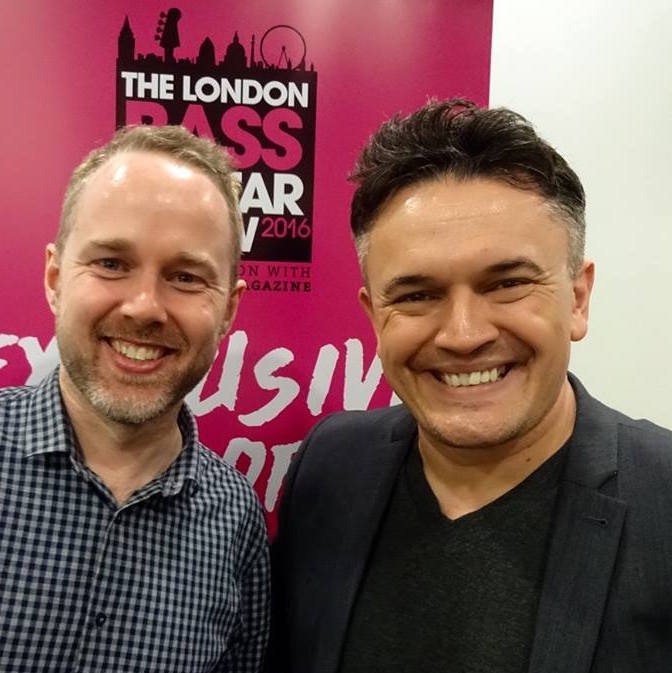 "Discover Double Bass is an exceptional online resource, other than a few hundred hours intensive practice, it's singlehandedly been responsible for almost every performance skill I've developed on the upright bass. Thanks so much, Geoff 'the Upright Buddha!"
Phill Mann (Author, BGM Columnist, Players School of Music & SBL Lecturer)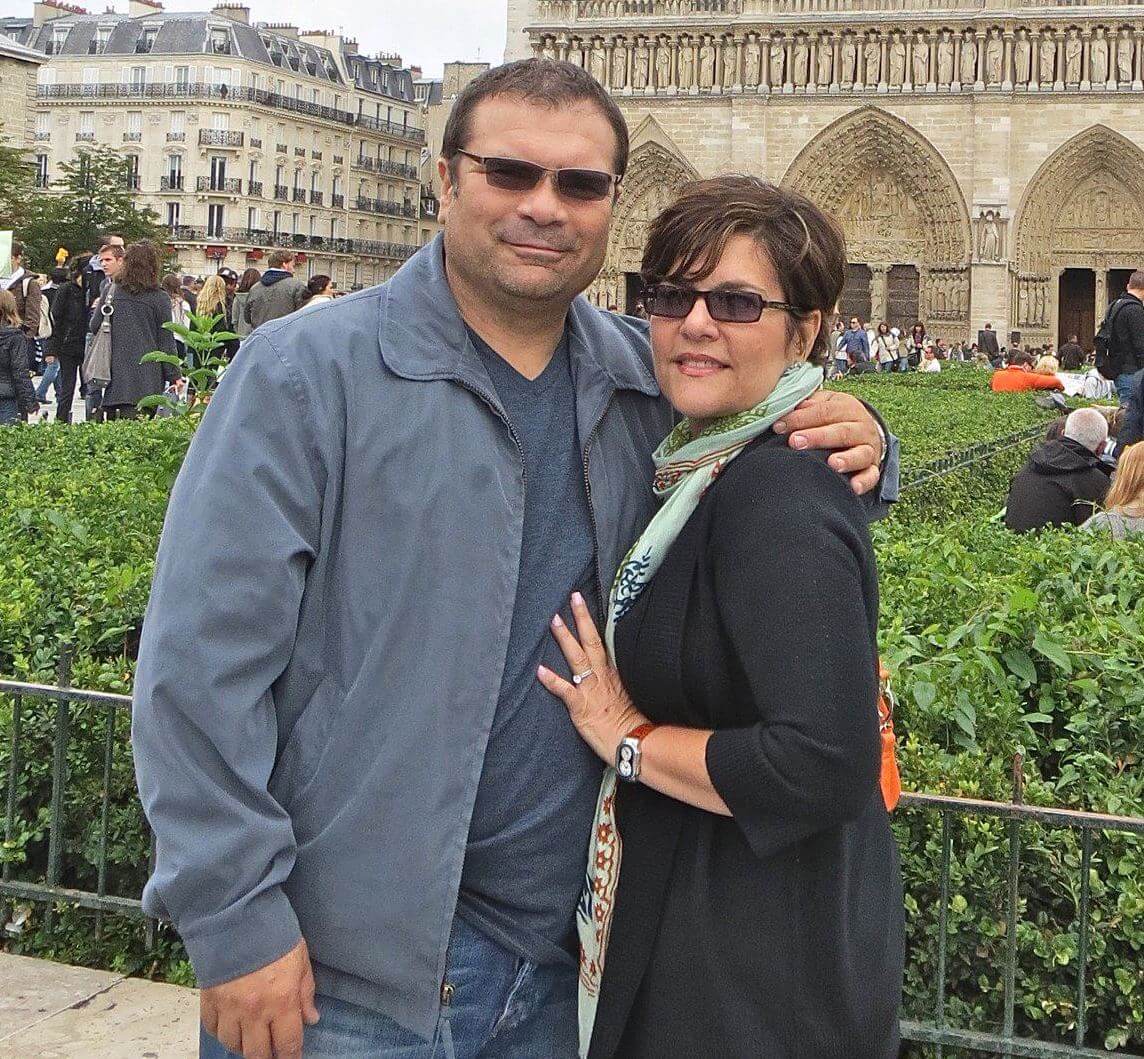 "This is a great beginners introduction to playing the upright bass. I love the methodical approach to the lessons."
– Jesse Perez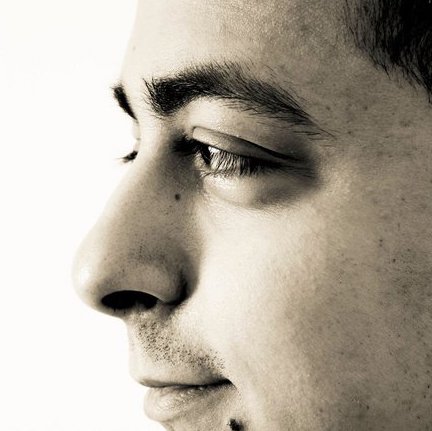 "When I started this course, I was a total beginner, I had zero experience with double bass. But this course took me step by step into grasping all the fundamentals I needed to play this instrument. I can now easily navigate the fingerboard with ease of technique, and most importantly, play tunes with my friends."
– Steven Simon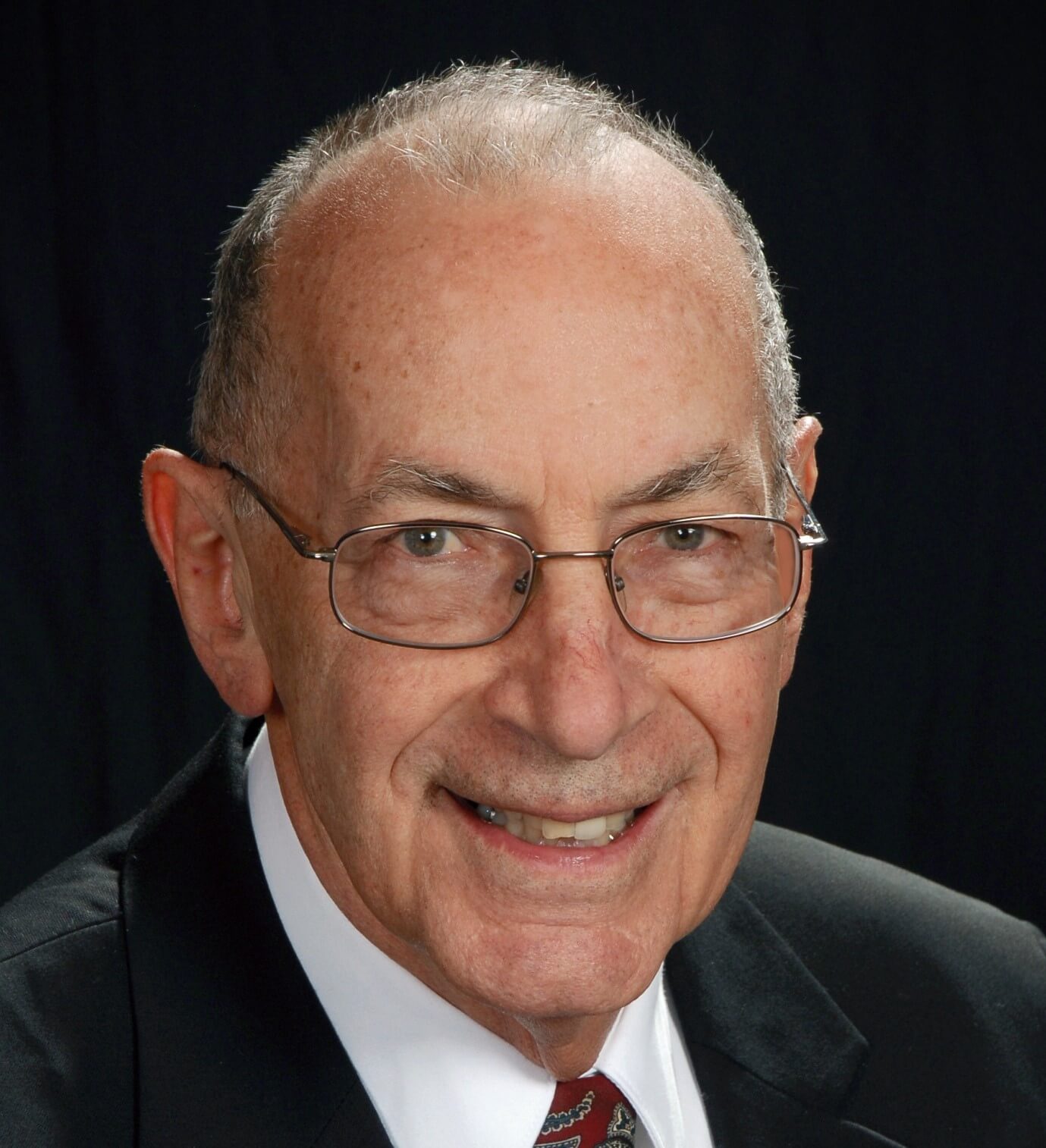 "Geoff goes into detail in every aspect of the course and takes the time to explain everything so even the new player can understand. Thank you for a great experience!"
– George Sinnott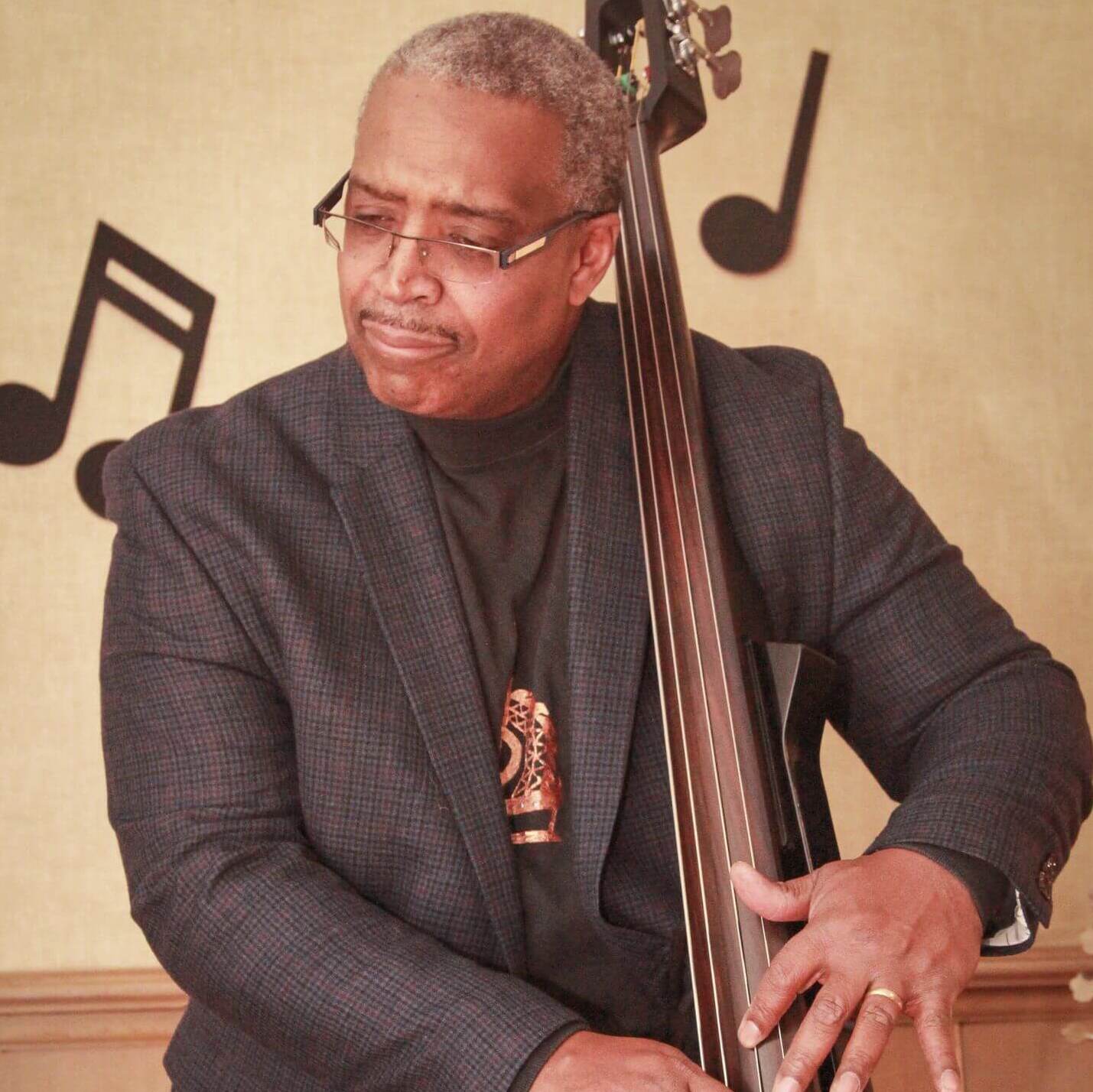 "Geoff's style is informative and engaging, I recommend his classes to anyone looking to get started or brush up their skills on the Bass."
– Darryl Clark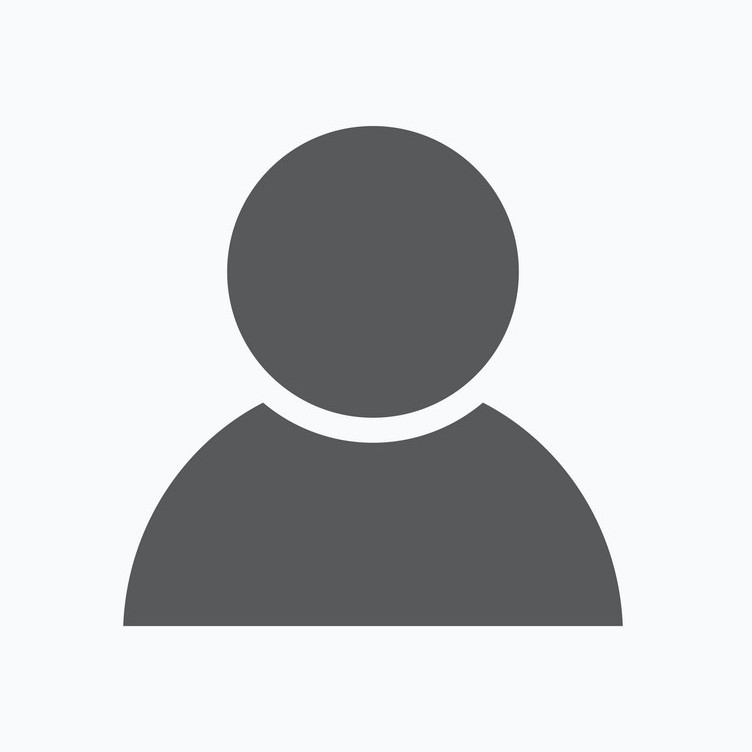 "Having taken on the new challenge of playing bass I am so happy that I found this course. I can't imagine how I would have started without it. It's taken me about 18 months to work my way through and I feel like it's given me the basis of a really solid technique and an understanding of how to progress on the instrument. Quite simply, I couldn't have done it without you!"
– Peter Money
Start your double bass journey the right way, with easy to understand lessons in a step-by-step order.
Frequently Asked Questions
When does the course start and finish?
The course starts now and never ends! It is a completely self-paced online course - you decide when you start and when you finish.
How long do I have access to the course?
How does lifetime access sound? After enrolling, you have unlimited access to this course for as long as you like - across any and all devices you own.
Does the course work with an iPad or tablet computer?
Yes, all of our courses can be viewed via an internet browser on any device. However, please note an up-to-date operating system and/or browser may be required for video playback.
Can I download the videos?
They are not available to download but can be streamed online on any device (You can download any accompanying PDFs and MP3 files).
Can I get help if I don't understand something?
Yes. You can post a question for Geoff Chalmers in our exclusive study group.
What style of music is used in this course?
Geoff demonstrates using jazz/blues and popular music, but the techniques can be applied to all styles. Please note that this course only covers techniques and not improvisation. If you are a classical bassist please check out our course 'Beginner's Classical Bass' by Jason Heath.
Can I take this course on an electric upright bass?
Yes. Whilst all of the lessons are demonstrated on double bass, the same principles of technique also apply to electric upright basses.
Do I need to be able to read music to take this course?
No. We do provide sheet music as an optional extra, but all of the music is taught note-by-note in the video lessons so no sight-reading is required.
Our courses are only available on DiscoverDoubleBass.com and include a 30 day, full refund policy.
Have questions about the course or need help? Contact us.