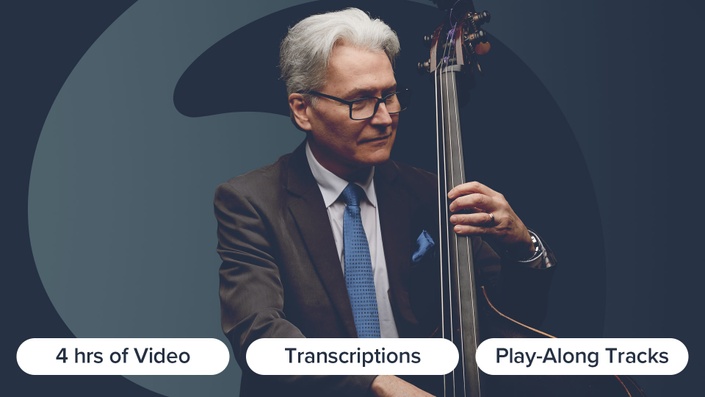 Jazz Bass Vol. 2: Stretching Out
Intermediate to advanced lessons by one of the world's greatest jazz bassists.
Enrol in Course
Jazz Bass Vol.2: Stretching Out is an online course by acclaimed bassist and educator John Goldsby.
This course is designed for intermediate to advanced level bassists who can already play jazz but are looking for new and more challenging approaches. It comprises 39 lessons over almost 4 hours and covers a wide range of topics on jazz bass which will make a real difference to your playing!
Many of the lessons feature piano and drums accompaniment and there are also play-along tracks of the exercises, both with and without the bass. Detailed transcriptions of John's original compositions, exercises and etudes are also included. There are 95 pages, so you will have everything you need to practice at home.
This course is available to stream online, exclusively at Discover Double Bass.

Artist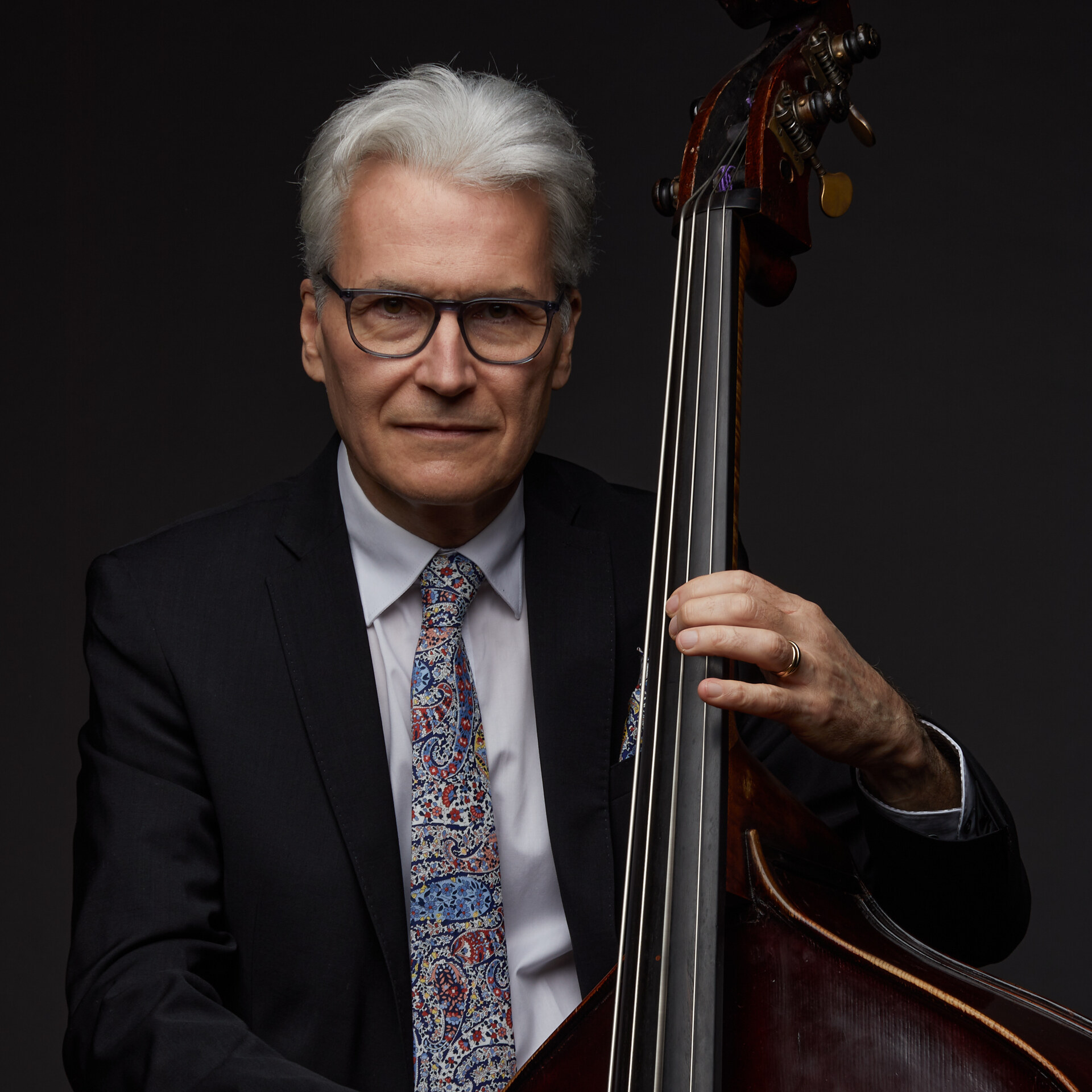 John Goldsby is a member of the WDR big band, a renowned bassist, educator, author and featured columnist for BassMagazine.com and Bass Player Magazine for three decades. His hugely popular 'The Jazz Bass Book' has become required reading for any serious student of jazz bass.

This is course is designed for jazz bassists who are ready to learn new methods, techniques.
What will I learn?
The 39 video lessons cover a wide range of topics on jazz bass. These include:
Playing fast walking bass lines.
Two octave scales and how to practice them.
Triad pairs.
Arpeggios.
Soloing and walking bass concepts.
...and much more
Many of the topics are demonstrated using chord progressions to commonly played jazz standards such as 'Con Alma', 'Cherokee', 'Stella by Starlight', 'Rhythm Changes' and more. In addition, John has included analysis and performance of three of his full-length compositions.


Who's this course not for?

It's not suitable for beginner students as it assumes a basic knowledge of jazz bass techniques and methods.
Transcriptions
Detailed transcriptions of the exercises are included (95 pages of sheet music). These PDFs are displayed on the lesson pages and can be downloaded if required.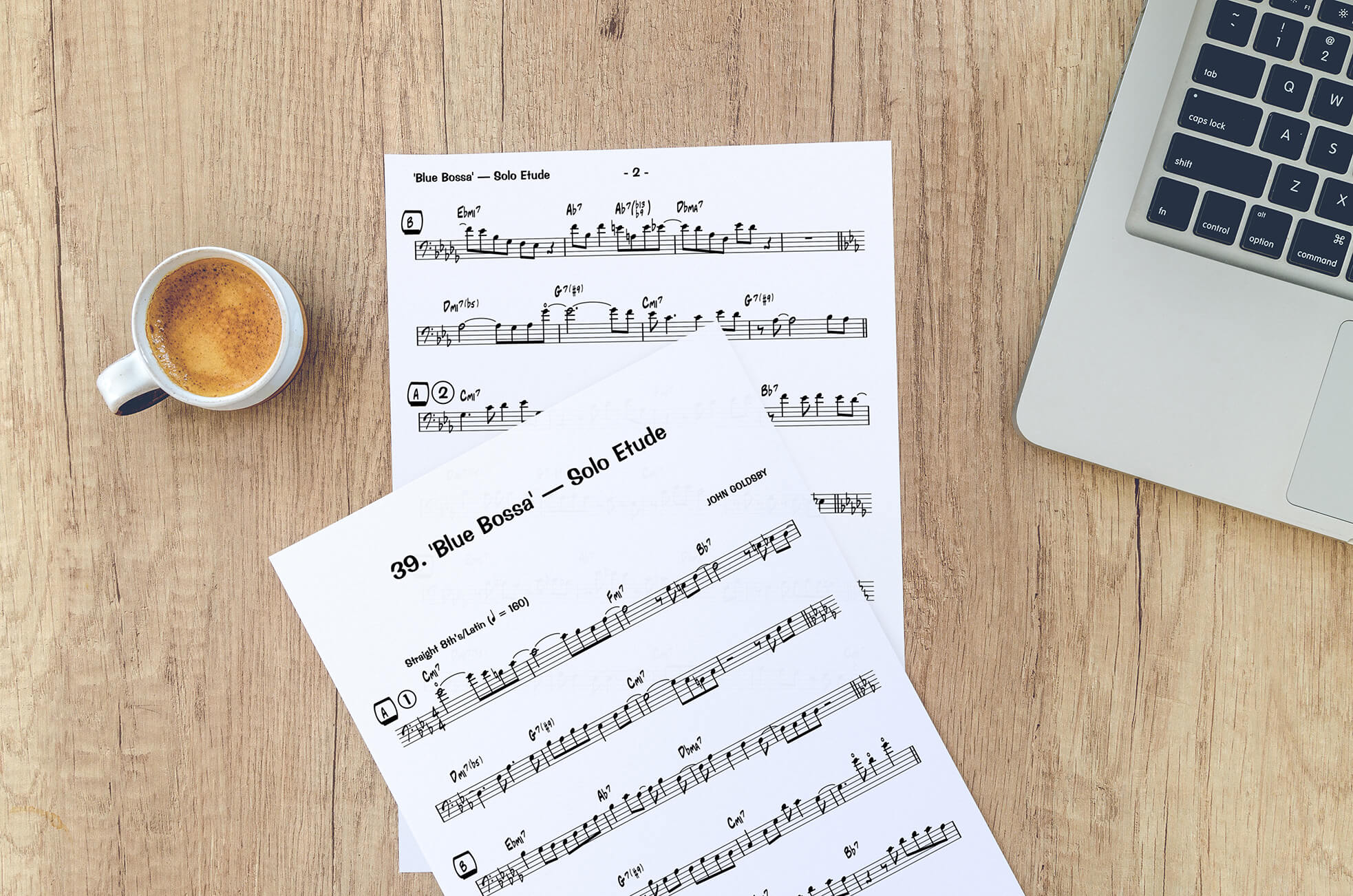 Play-Along Tracks:

We have provided downloadable play-along tracks performed by John's trio, so you can practice with the full group, or just the piano and drums.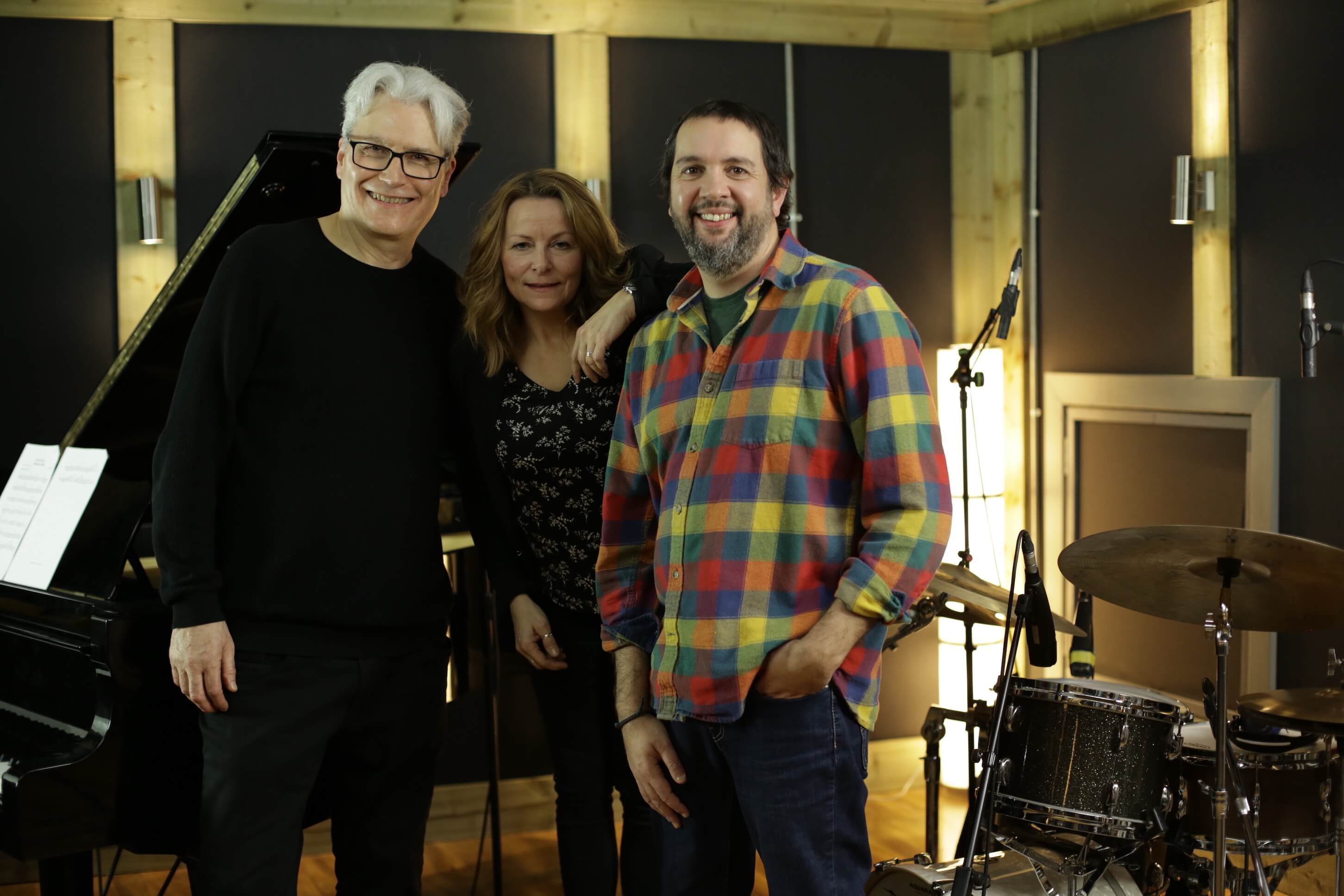 - John Goldsby, Caroline Boaden & Jamil Sherif.
Here's what's being said about the course: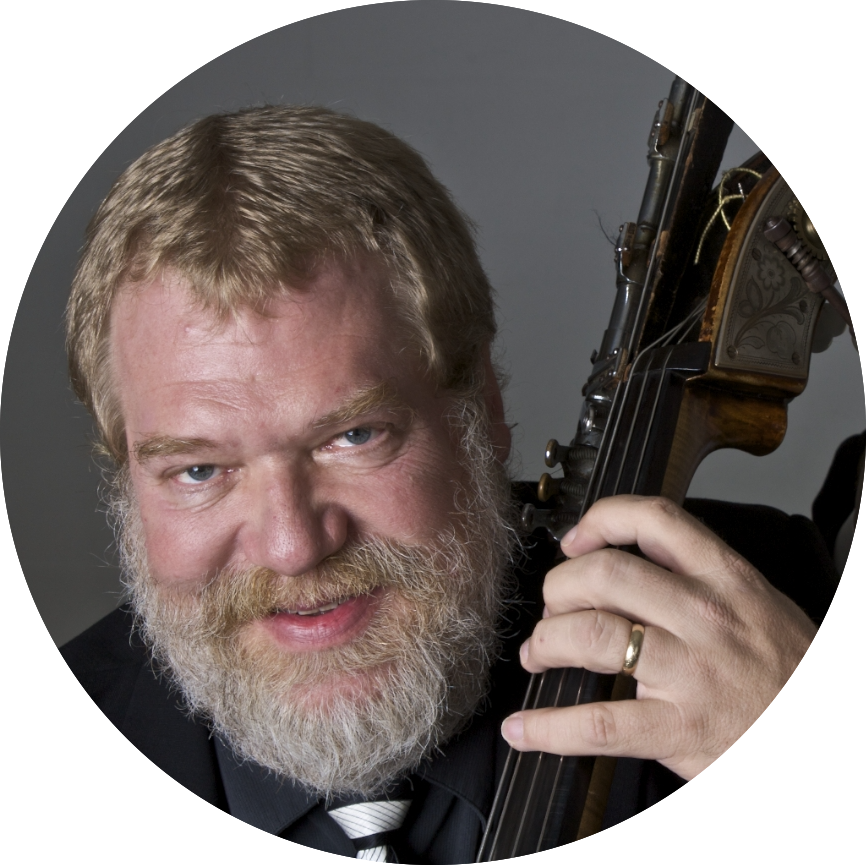 "John Goldsby is a master teacher and performer. It has been a pleasure and honor to witness his pedagogy and musical playing for many years. It is exciting to have this series available to inspire and educate everyone."

- Lynn Seaton, renowned bassist and Professor in Jazz Studies at University of North Texas.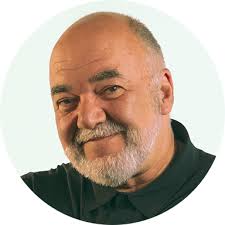 "You can't learn from a better teacher. I highly recommend you check out John Goldsby's online bass course."
- Peter Erskine, legendary jazz drummer.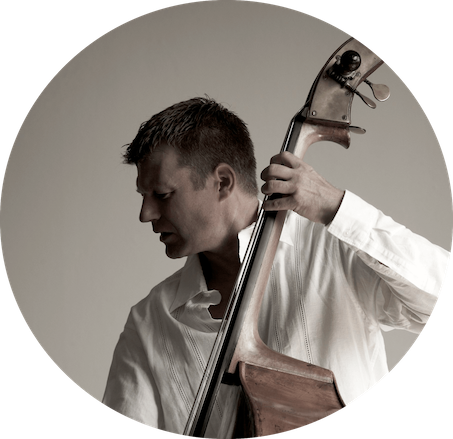 "I've been a fan of John Goldsby ever since hearing him on his Concord Records release called "Tale of the Fingers", as well as on Bill Mays'
"An Ellington Affair"; I've also been working with his wonderful book on jazz bowing with my students at NYU and Hofstra University for years. He is the perfect example of what I always set out as a goal for myself and my students: a bass playing, complete musician! He can read anything and knows how to use the bow; he is a great educator and prolific composer and arranger. He is comfortable in any style, plays in tune, and - most of all-swings his tail off!
I'm not surprised at all about how well John's Discover Double Bass course is structured and how clearly the different technical and stylistic concepts are being explained and demonstrated. I love the fact that everything is in one place: the video, the complementing music notation and play-a-long tracks.
Everything looks great, too - it makes me want to get started and dig into these lessons myself! Congratulations!"
- Martin Wind, Renowned bassist, composer and educator.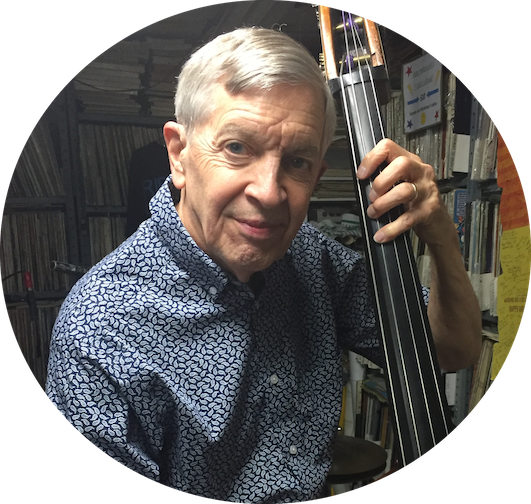 "John Goldsby is a marvelous player and educator. His teaching methods have been tried and proven effective around the world. I played upright for years and was able to watch and listen to John grow as a player and teacher. I'm sure these videos are going to encourage many student bassists to work harder on their technique and soloing. John is a master bassist and I'm delighted to see and hear these comments on bass instruction."
- Jamey Aebersold, NEA Jazz Master, renowned educator & author.
This course contains invaluable advice, guidance and instruction that will make a real difference to your jazz bass playing.
Frequently Asked Questions
When does the course start and finish?
The course starts now and never ends! It is a completely self-paced online course - you decide when you start and when you finish.
How long do I have access to the course?
How does lifetime access sound? After enrolling, you have unlimited access to this course for as long as you like - across any and all devices you own.
Will the course work on a tablet?
Yes, all of our courses can be viewed via an internet browser on any device. However, please note an up-to-date operating system and/or browser may be required for video playback.
Can I download the videos?
No, they are only available to view online. However PDFs of the transcriptions are available to download.
Can I ask John Goldsby questions?
John isn't available to answer questions, but we do include membership to the 'Study Group', a private forum where you can ask Geoff Chalmers and our community of double bassists questions.
Is this course suitable for complete beginners?
No. This course is for intermediate to advanced jazz bassists. It covers a wide range of topics and levels, from the fundamentals of jazz bass to advanced topics.
Do I need to take Jazz Bass Vol. 1 before taking this one?
No. John Goldsby's two courses (Jazz Bass Vol. 1 & Vol. 2) can be taken in any order as the lessons are not consecutive. They are also available together in the Jazz Bass Vol. 1 and 2 Bundle (see below).
Are you also interested in Jazz Bass Vol. 1: Building Up by John Goldsby?
Check out the bundle to get both courses and save $30.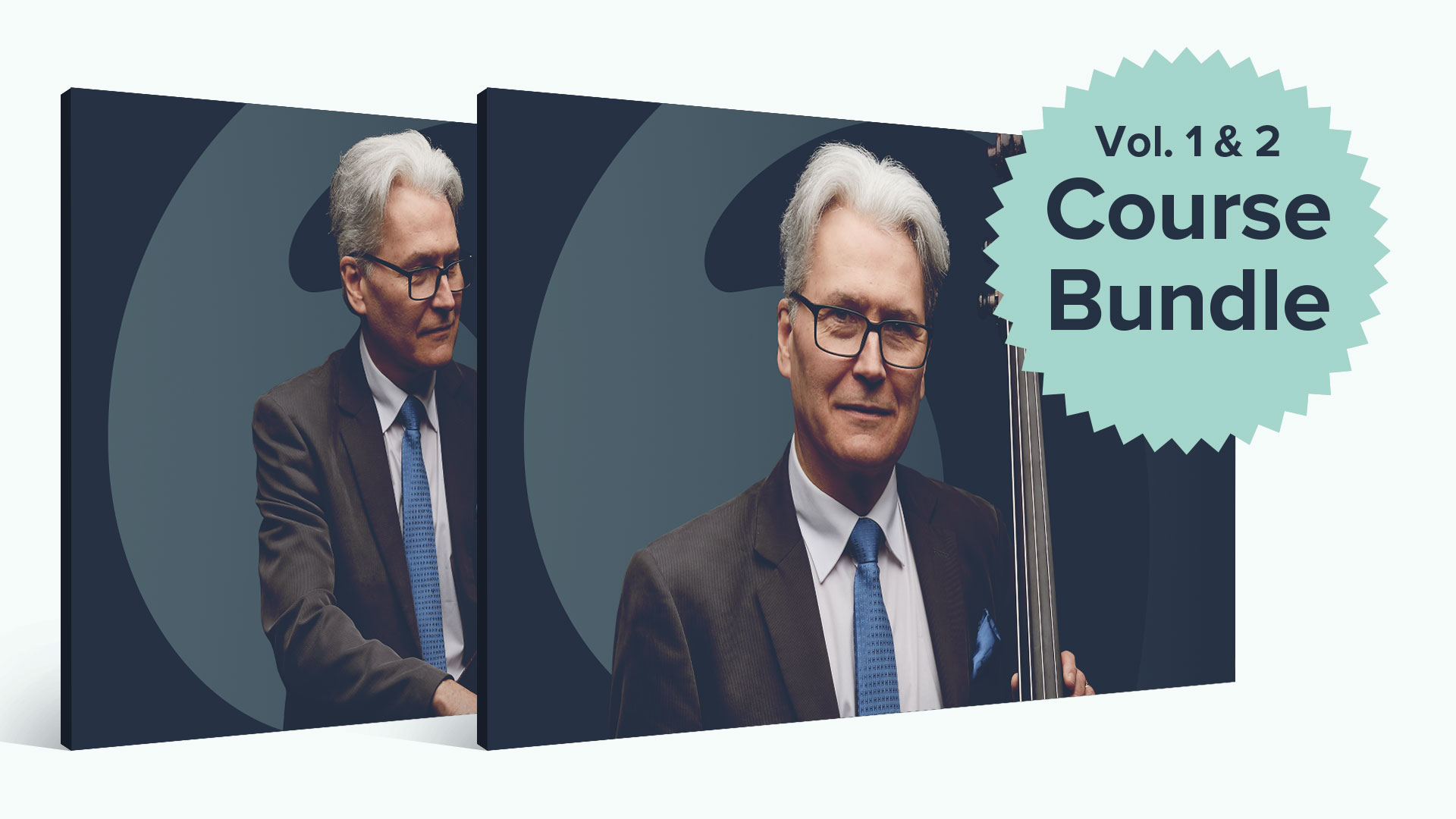 Our courses are only available on DiscoverDoubleBass.com and include a 30 day, no questions asked, full refund policy.
Have questions or need help? Contact us.