What is 'Concepts of Solo Playing?'
'Concepts of Solo Playing' is a comprehensive method in which Lauren Pierce shares her unique approach to learning, interpreting and performing classical solo music.
It comprises 5+ hours of videos across 65 lessons, sheet music of the pieces covered in the course, transcriptions of exercises, and supporting written materials. In addition, several of the video lessons feature live accompaniment.
If you have seen her virtuosic performance videos you will know that Lauren is an incredible soloist. In this course, she breaks down the key concepts behind her playing in easy to understand lessons. These concepts and methods are designed to help you to develop your own voice as a soloist and can be applied to any piece of music.
This video course is available to stream online, exclusively at Discover Double Bass.
Artist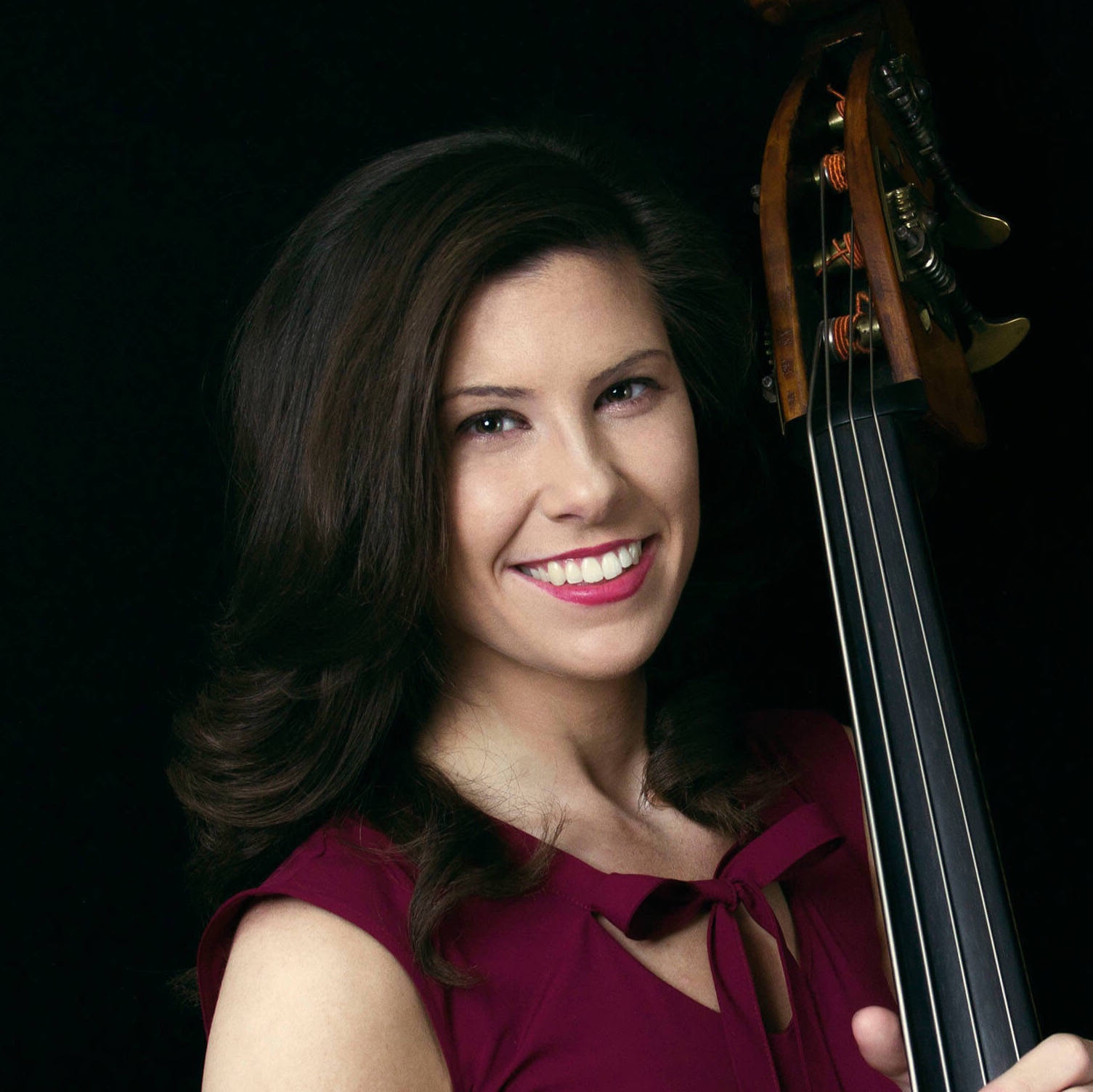 Lauren Pierce is our classical double bass expert. Well known for her virtuosic solo double bass performances on YouTube, she is also a world leading educator. Lauren is here to inspire and educate to help you play your best music.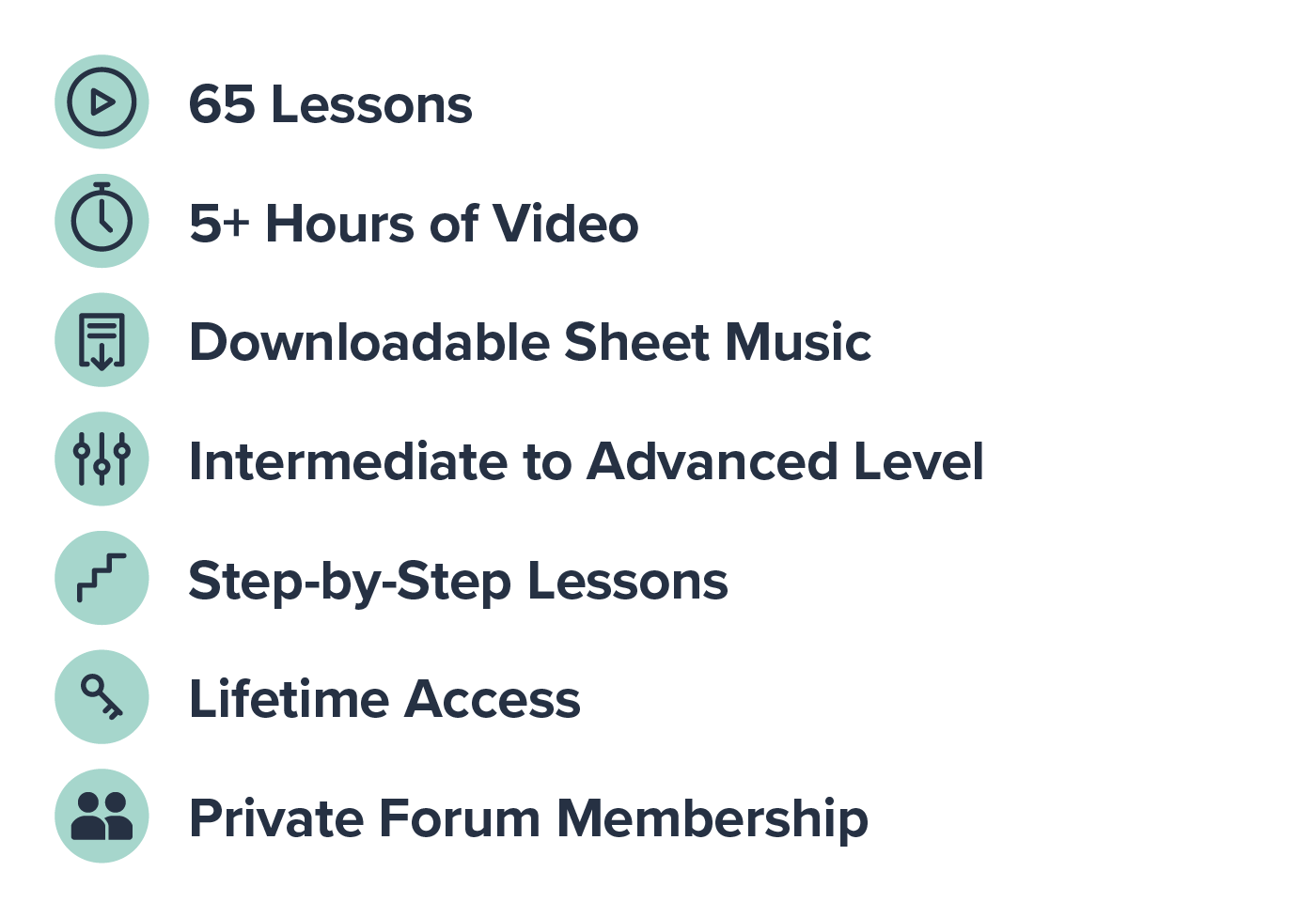 These lessons start from the very basics, but more advanced players will also have plenty to work on as the course progresses.
What will I learn?
The course comprises five chapters covering a wide range of information on playing solo music. Starting with the fundamentals like choosing the tempo, planning your practice routine, interpreting written markings and deciding fingerings. Then progressing to more advanced lessons such as ones on choosing bowings, clarity in fast passages, tone quality, phrase mapping and cuing an ensemble. For a full lesson index please see the 'Course Curriculum' below.

The 65 lessons are presented in a step-by-step order teaching you how to learn solo music from the ground up. It starts from the very basics and progresses to more advanced topics, so there's something for you whatever your level of experience.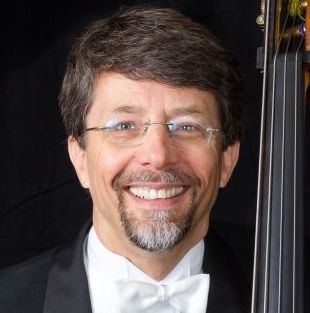 "Lauren Pierce has compiled an extensive discussion of the many aspects of solo playing. She is very thorough, clear and insightful in her approach. This is an extremely valuable tool for performers of all levels who strive for greater understanding and success in their solo performance."

- Jeffrey Bradetich
International Double Bass Soloist and Pedagogue Regents Professor of Double Bass, University of North Texas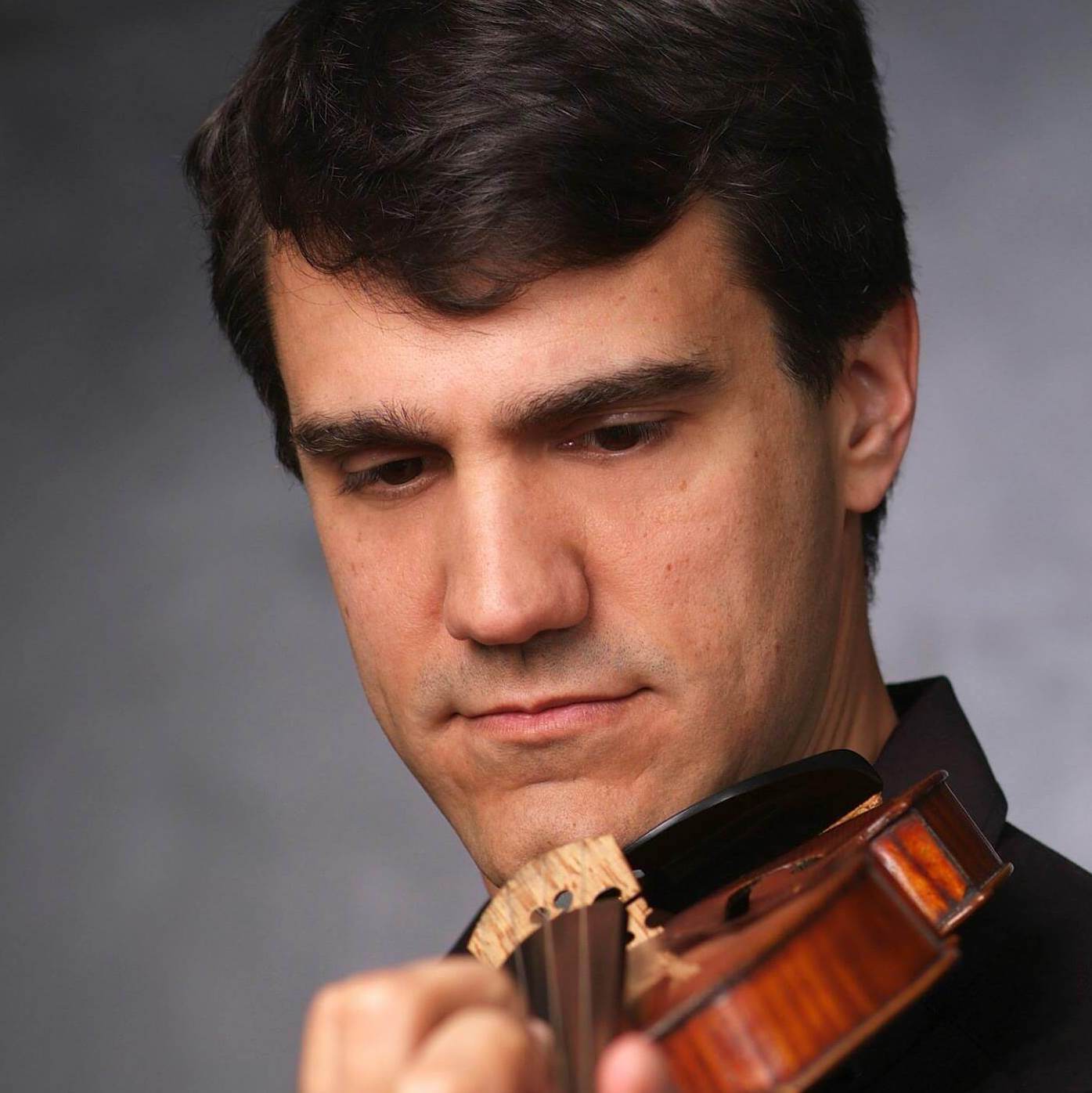 "Concepts of Solo Playing is an innovative, colorful, and comprehensive journey through the process of playing solo repertoire. As an excellent performer herself, Lauren applies her hands-on performance knowledge to her superb teaching skills. The course provides all insights you need to know to improve your solo repertoire playing and is designed in a way that all aspects are broken down step-by-step to easily understand, follow, and apply."

- Felix Olschofka
Associate Professor of Violin, University of North Texas
Frequently Asked Questions
When does the course start and finish?
The course starts now and never ends! It is a completely self-paced online course - you decide when you start and when you finish.
Does the course work on an iPad or tablet computer?
Yes, all of our courses can be viewed via an internet browser. However, please note an up-to-date operating system and/or browser may be required for video playback.
How long do I have access to the course?
You have unlimited access to this course for as long as you like - across any and all devices you own.
Can I download the videos?
The videos are only available to view online and you can't download them. You can download any accompanying PDFs and MP3 files.
Will this course teach me to play with the bow?
Whilst the course does cover some aspects of bowing, if you want to study the technique Lauren has a specific course that would be more appropriate. It's called 'Double Bass Bowing Technique' and you can find it in the course library.
Does this course cover jazz improvisation?
No, you need Geoff Chalmers' course, 'Soloing: A Step-by-Step Method for Double Bassists' which you can find in the course library.
Can I ask Lauren Pierce questions?
Lauren isn't available to answer questions, but we do include membership to the 'Study Group'. A private forum group which you can ask Geoff Chalmers and our community of double bassists questions.
Our courses are only available on DiscoverDoubleBass.com and include a 30 day, full refund policy.
Have questions about the course or need help? Contact us.